In case you haven't been sticking around all year, I found my top 11 Craft and DIY Posts 2017 for you! And yep, anyone can do the top 10, so I'll be doing the top 11, lol.
After a year of blogging, I've learned a lot! One thing is that people really do like my easy tutorials and happy projects. And I am mighty proud of that fact!
What I learned from my first year of blogging
Are you interested what else I learned in my first year of blogging? Yeah? I am happy to share it with you, just keep on reading:
So.much.new.knowledge! BAM
I let my passion run over strategy. Poor thing, I'll take more care of her next year.
Set priorities! Eat healthily and exercise.
Life happens – plan ahead.
Success gives you Energy. Lots of!
Creativity gives you Energy. Even more!
You define what success means to you!
It's ok to feel self-doubt every now and then. Wallow in it for a day and then get over it!
Done is better than perfect.
Quit inflicting pressure on yourself already. It's ok to not be perfect!
Authenticity rules! People like the fact that I am a human being and NOT a ROBOT.
I am wondering if I should go into more detail and explain those 11 facts I've learned in 2017? Let me know if you want to read more about this in another post, k?
Top 11 Craft and DIY Posts 2017
I sorted my top 11 craft and DIY posts 2017 by topic. Please make sure to leave me a note in the comments!
Which one is your absolute favorite?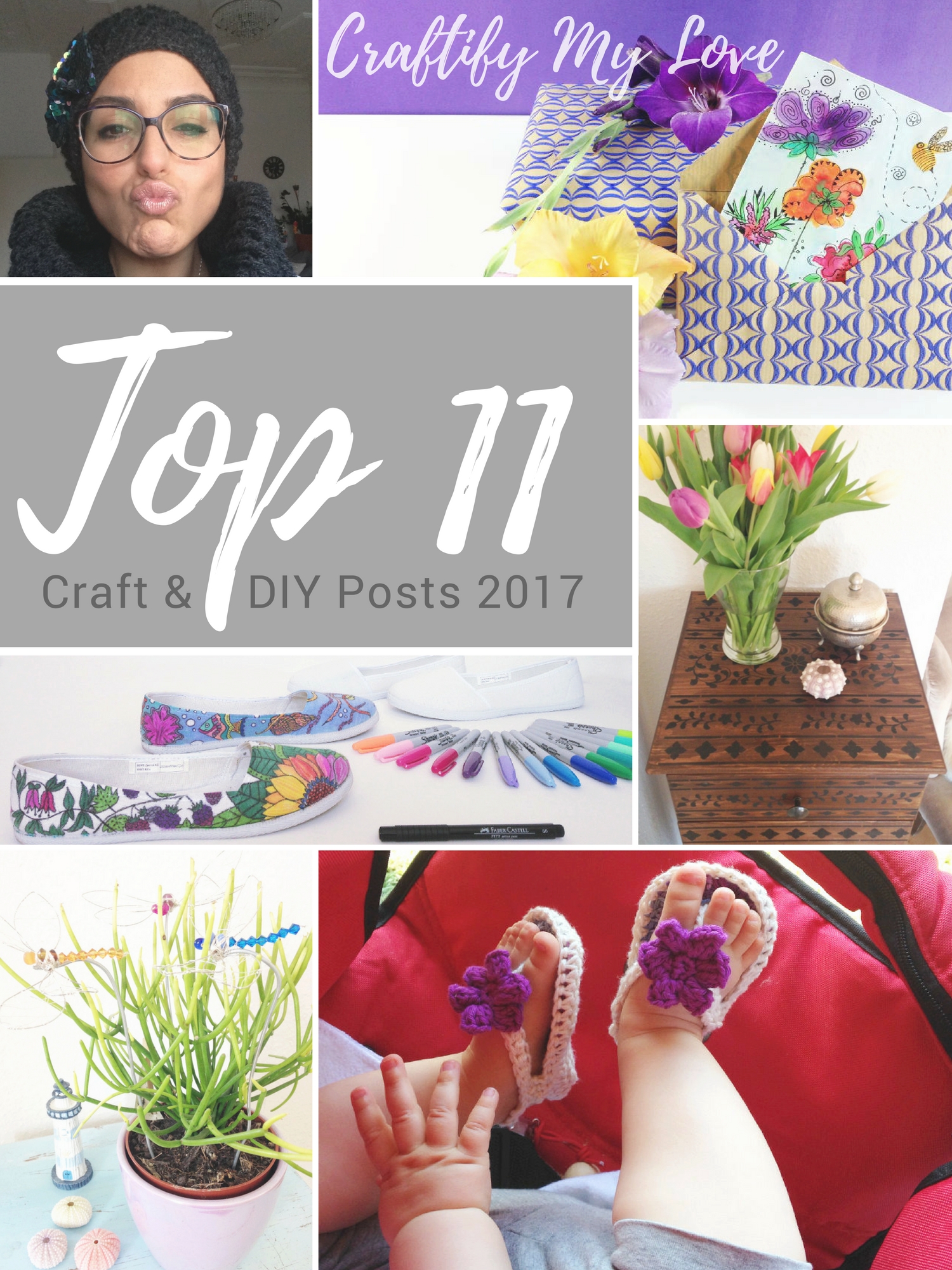 IKEA Hacks
1. My first ever IKEA Hack using Tarva and a wonderful set of oriental stencils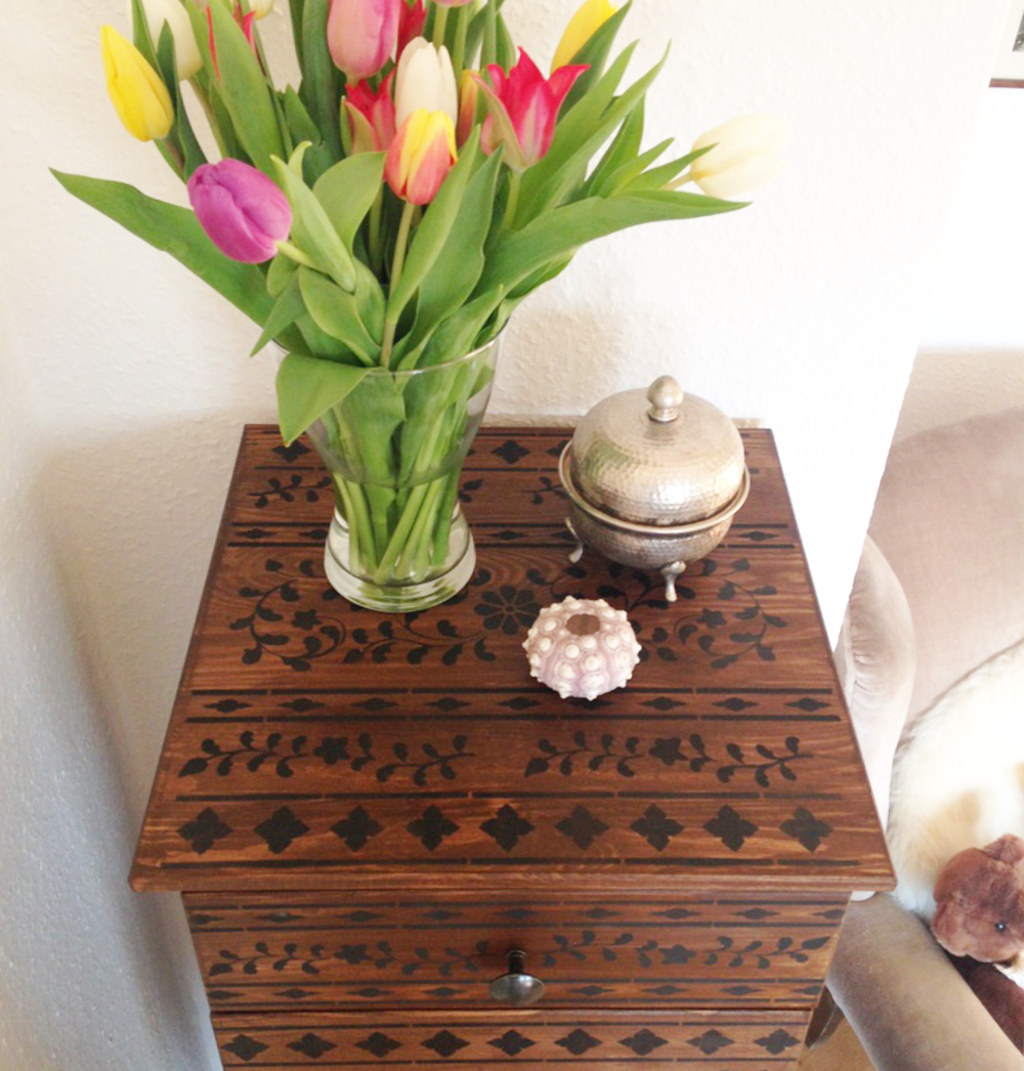 2. IKEA Hack Tufted Storage Ottoman to create even more space for my crafty stash, lol.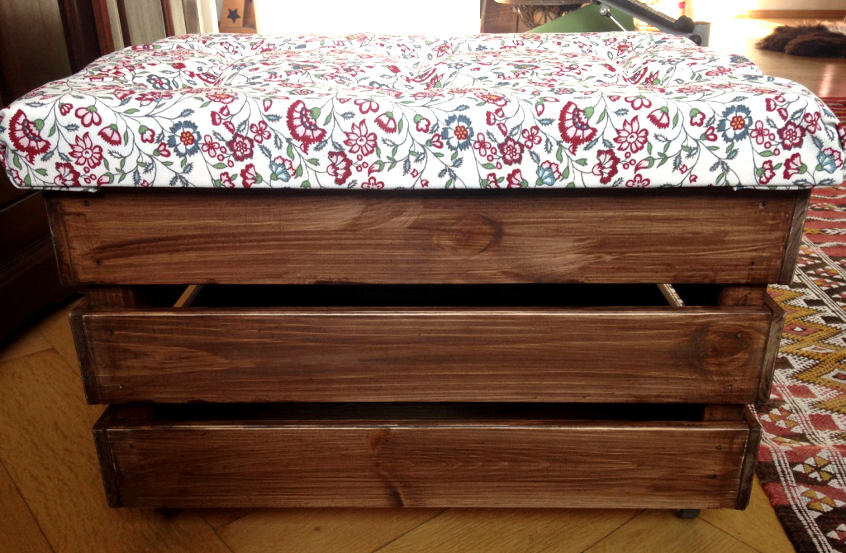 Halloween & German Fasching or Karneval
3. Sparkly Butterfly Wings to let out that little creature that lives deep inside you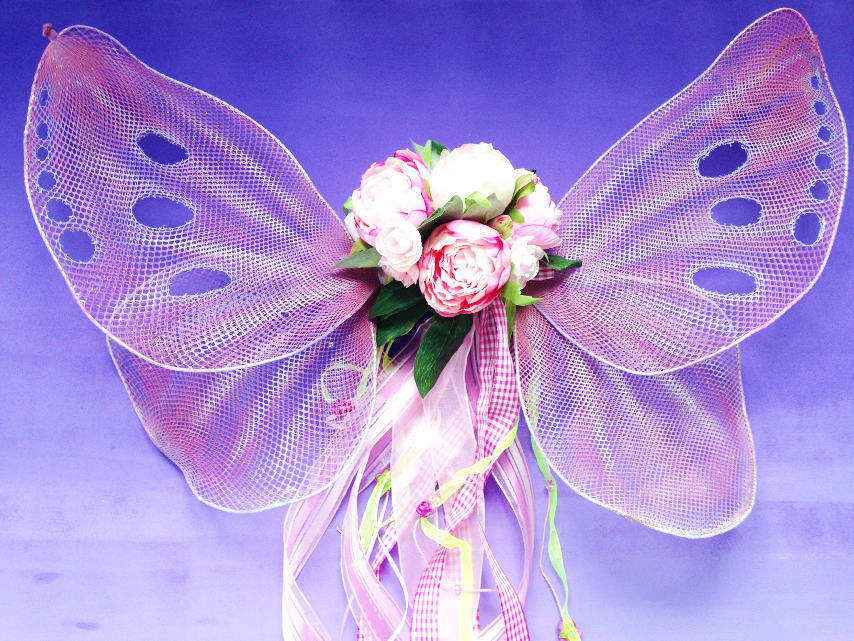 4. Butterfly Antennae Headband – the probably easiest DIY costume ever!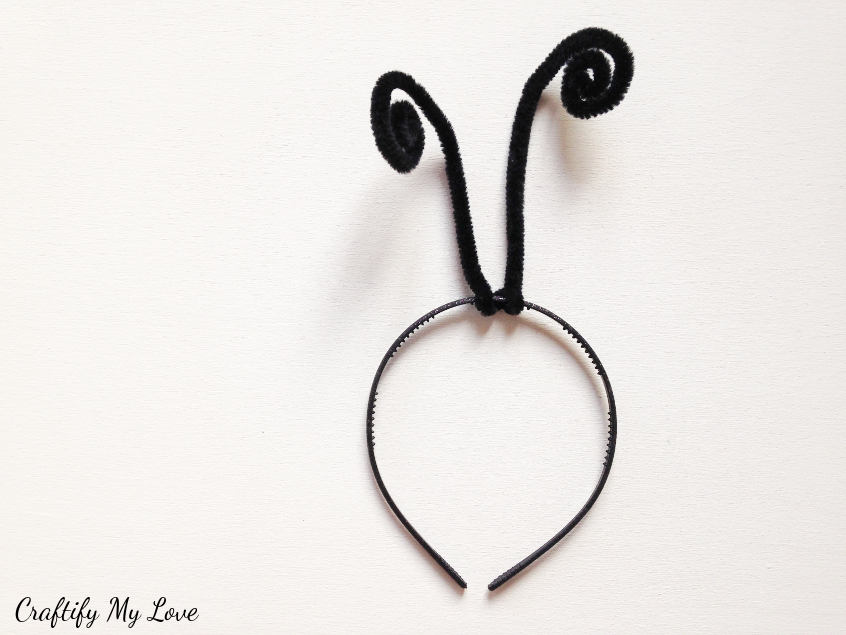 Paper Crafts
5. Easy Paper Roses + tutorials for various craft projects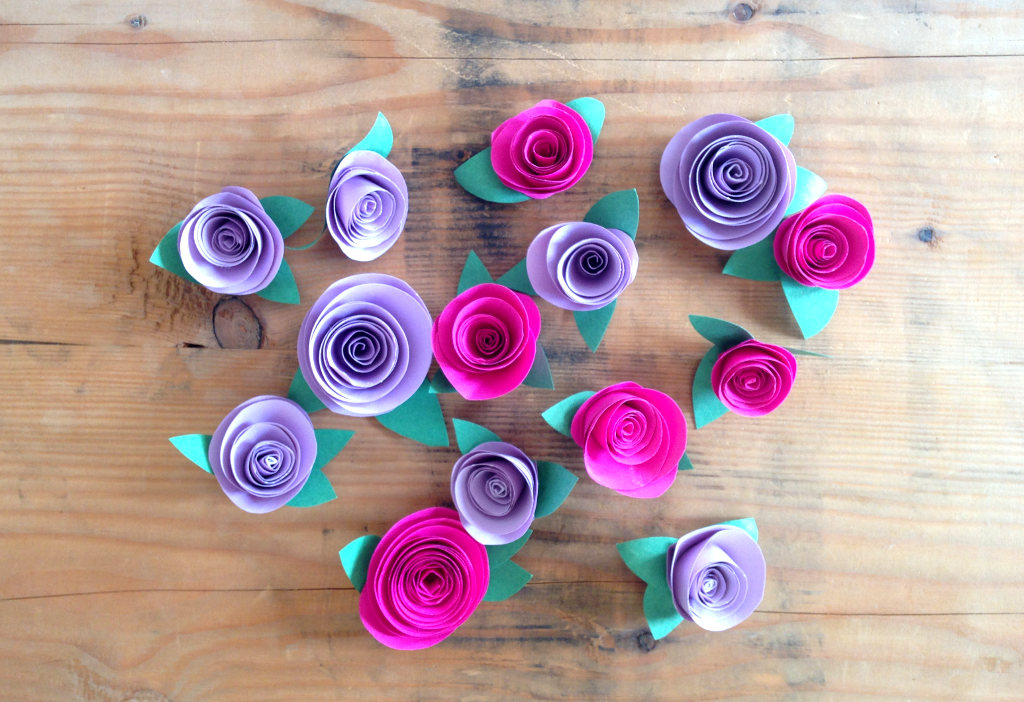 6. Simple DIY envelope using any paper you have at home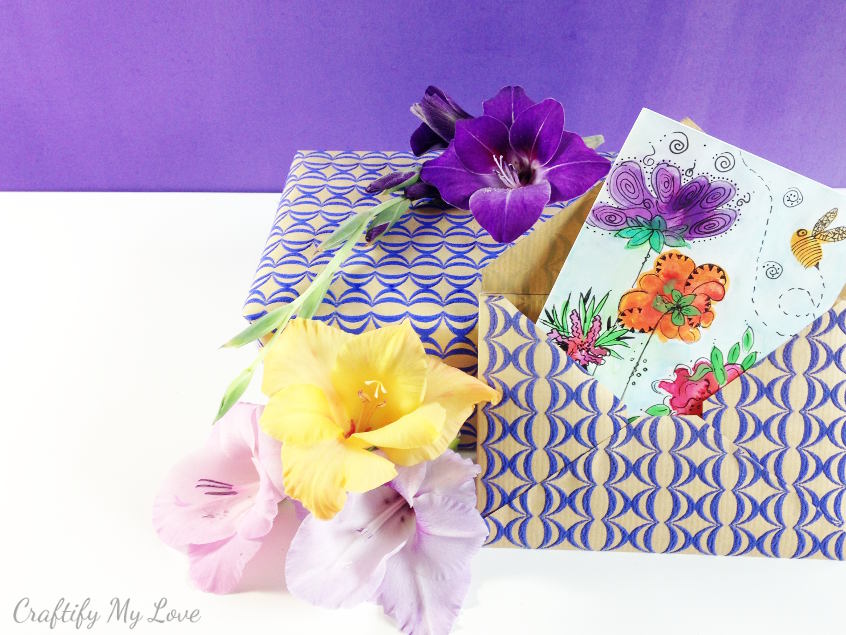 Crocheting
7. Puff Stitch Beanie and Infinity Scarf – my all time favorite!!!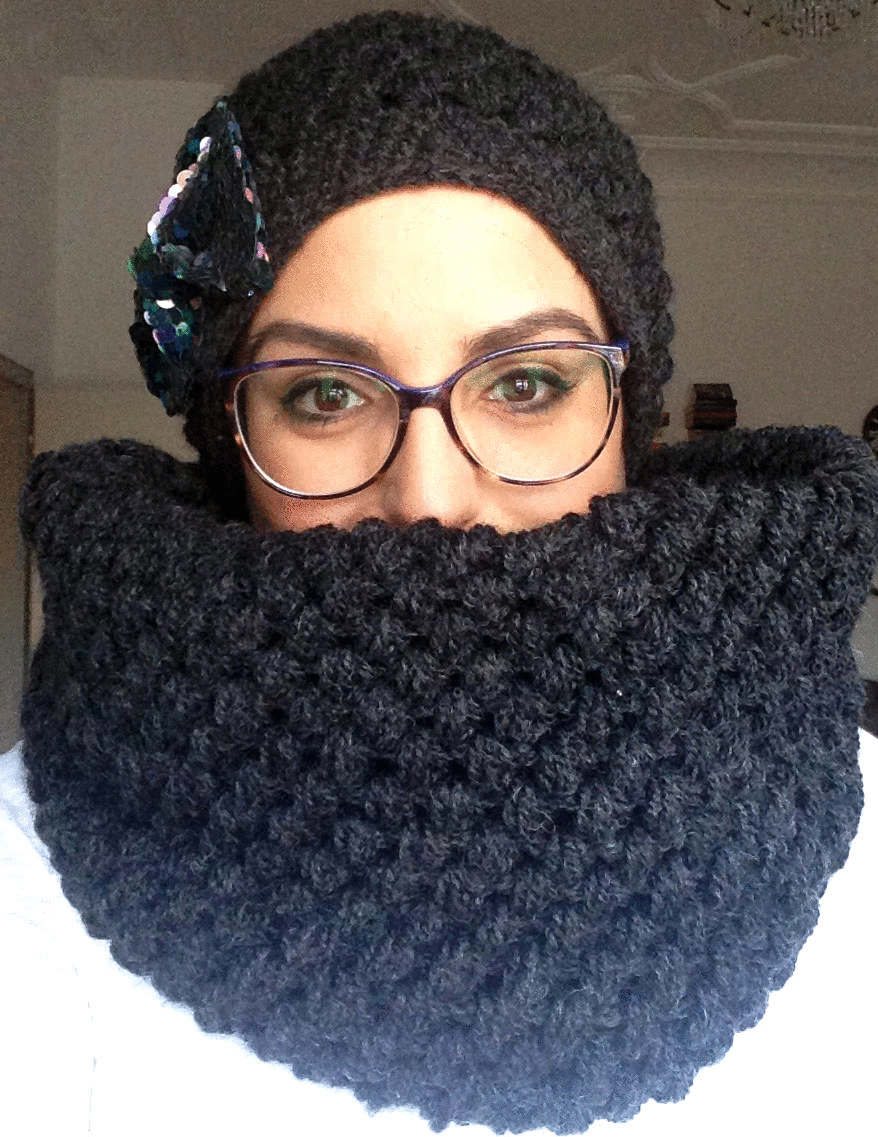 8. Basic Crocheted Men's Hat – you'll find a link to a striped version of this hat, too.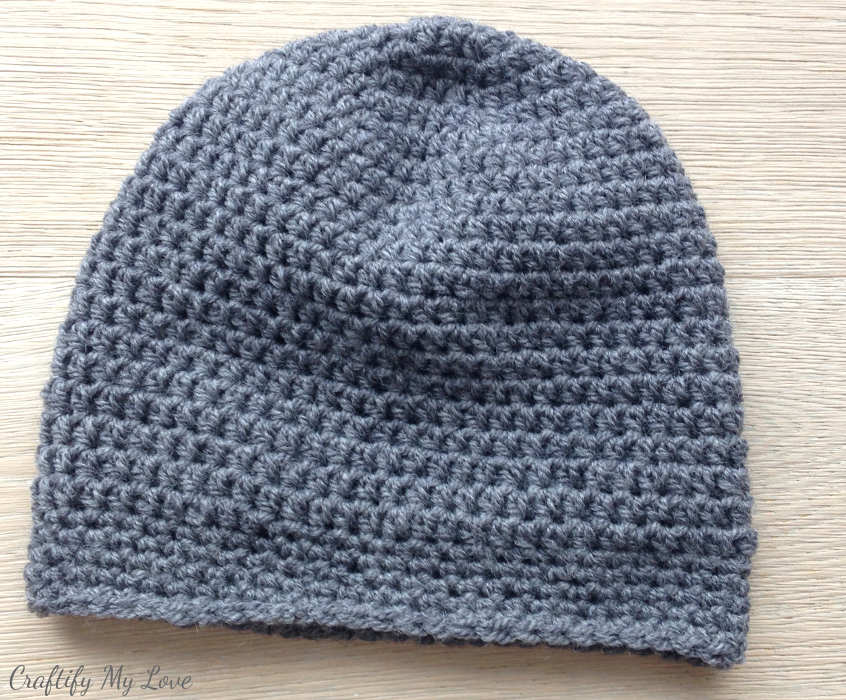 9. Crocheted Newborn Flip Flops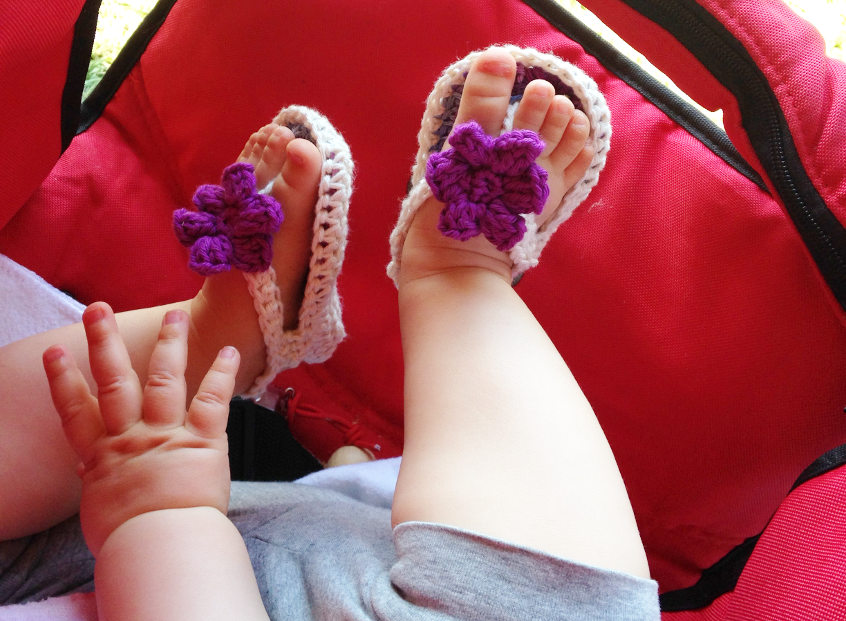 Garden Inspired Projects
10. Sparkly Dragonflies you can use as plant sticks, or in crafty projects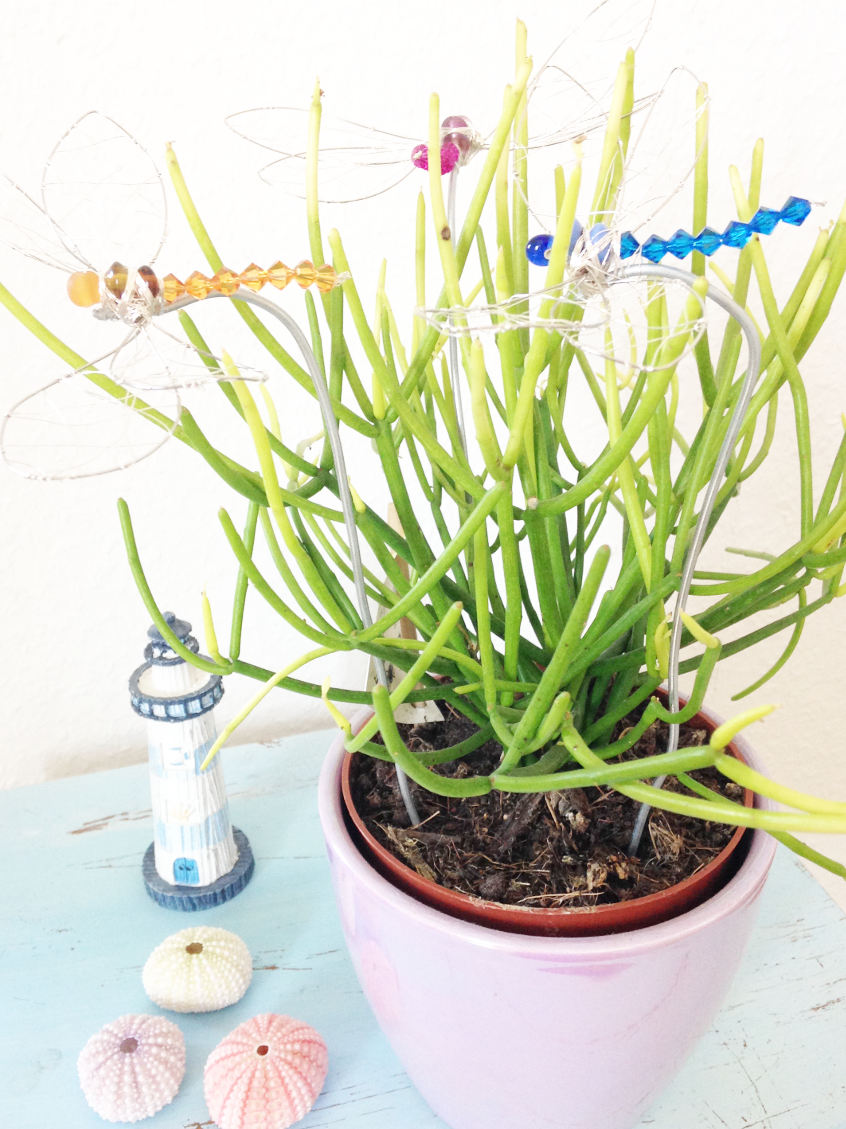 11. DIY Sharpie Shoes – who would have thought I can paint like that?! I bet you can, too!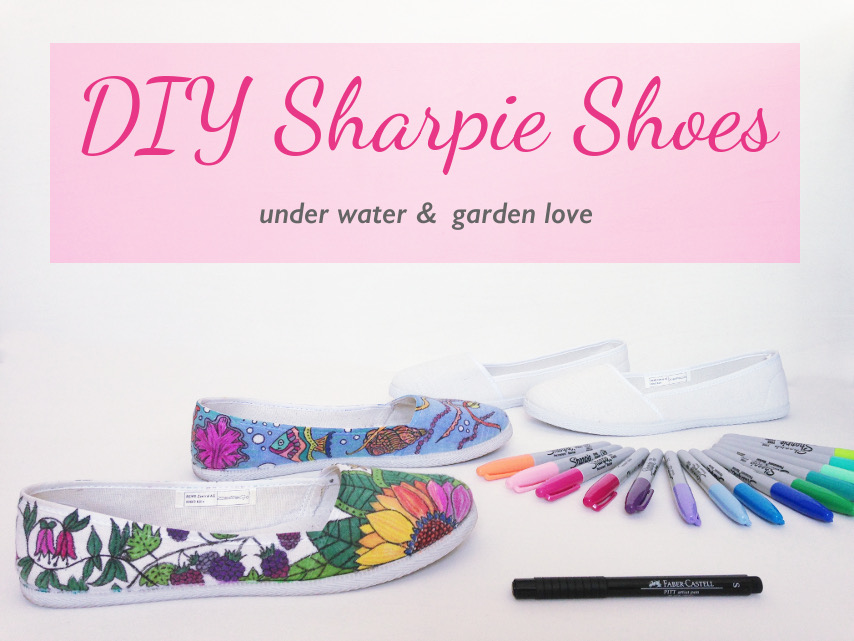 I have to tell you, going through all my posts from 2017 makes me somehow nostalgic. Crafting is my favorite pastime and I have thousands of new projects in my head.
Can't wait to tell you all about them.
So make sure to join my tribe & sign up for my newsletter. Thank you so much for your support! I really am a lucky girl.
Love,

MerkenMerken
MerkenMerken