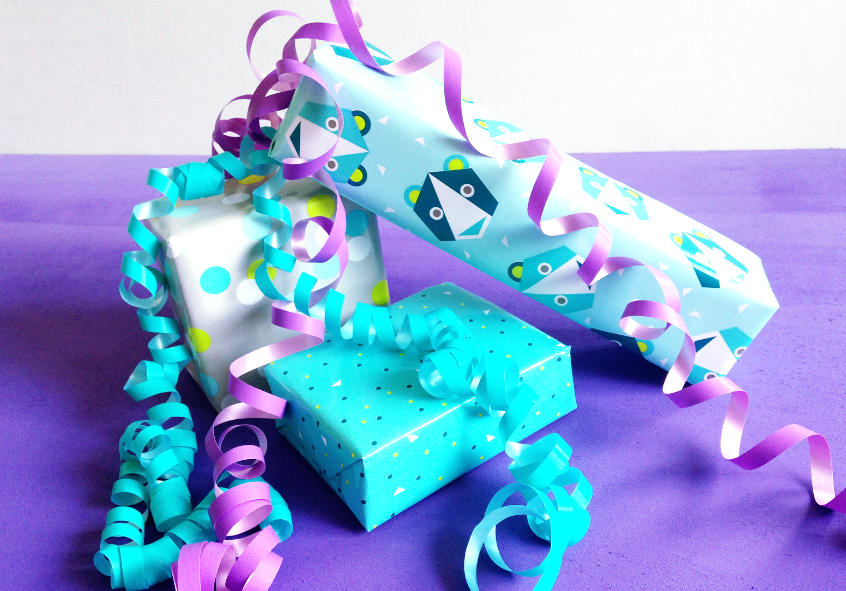 Thank you for being interested in my creations! I offer them to you for FREE as a welcome gift for subscribing to my newsletter.
If you fill out the form below you will get
access to my ever-growing freebie collection +
the latest news about Craftify My Love into your inbox.
Of course, you can cancel this newsletter at any time! Simply by clicking the unsubscribe button at the very bottom of each and every email.
So, come join my tribe, now!
Within minutes you can choose from those lovely freebies I've made for you.
See my privacy policy for more information.
It's up to you if you download one, or take the lot!
Make sure to read my emails or come back regularly, because I will be adding freebies to the collection on a regular basis.
See what awaits you in the CML Freebie Collection:
Free Printables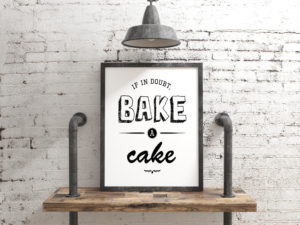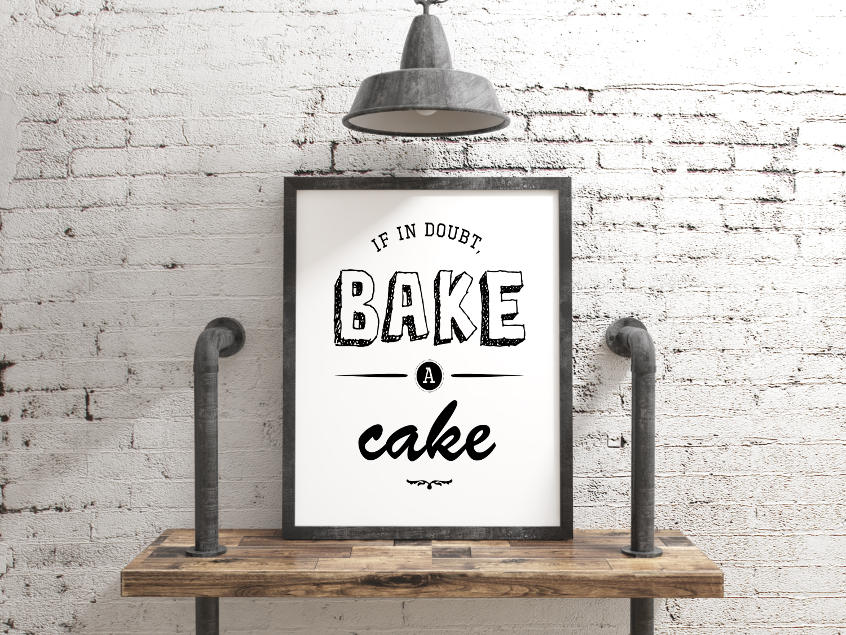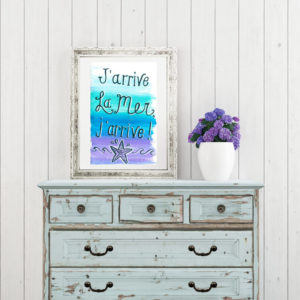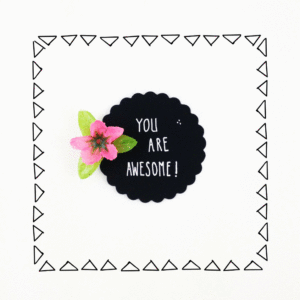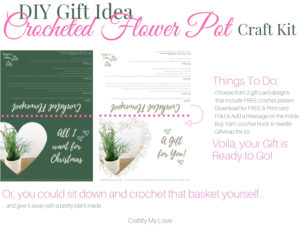 eBooks, Guides & Checklists
Craft Supplies for LOW or NO Money
Practical Guide & Checklist To Rock Your Own Craft Room Challenge
Everything You Need To Know About Stenciling
Set of 3 Crocheting Cheat Sheets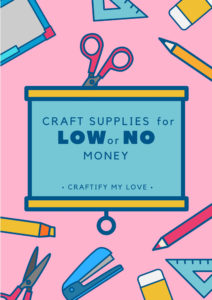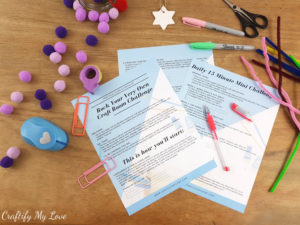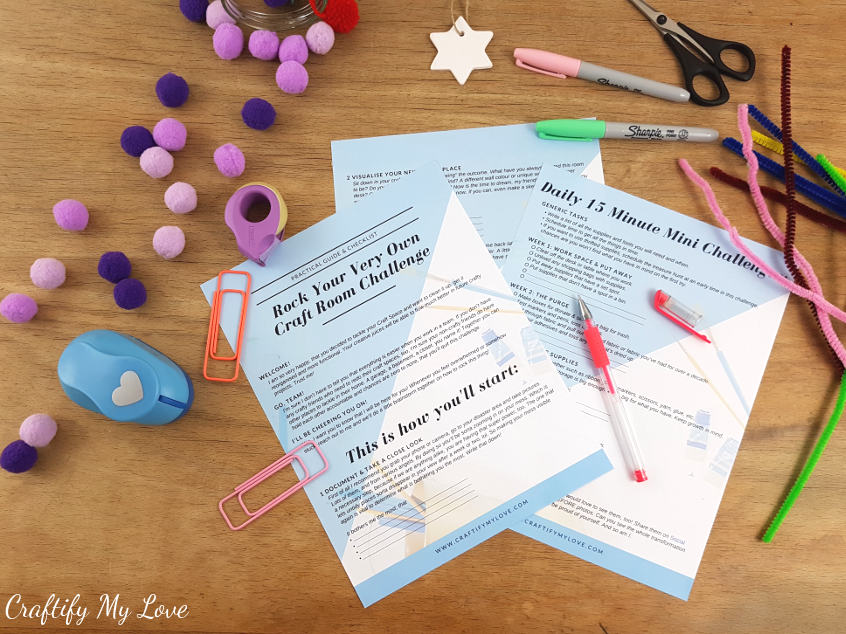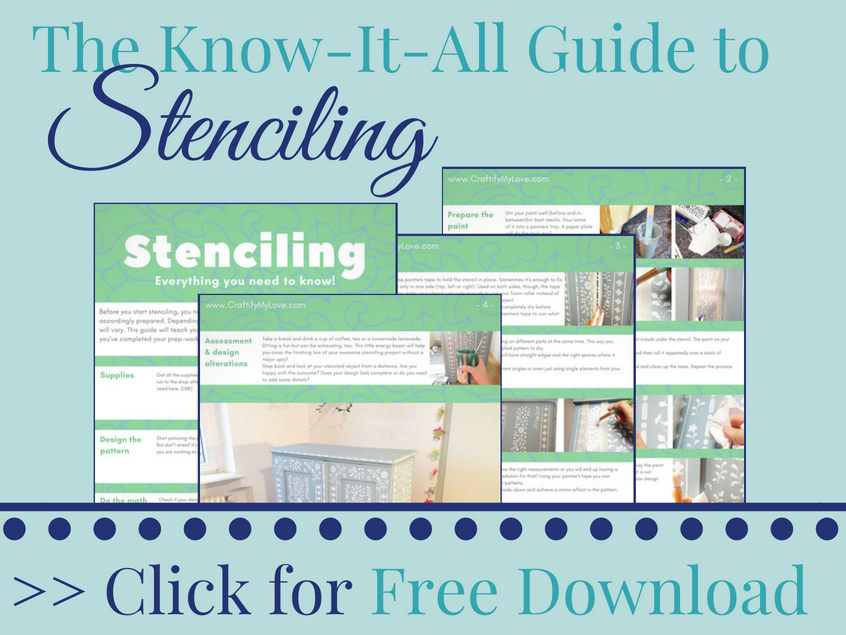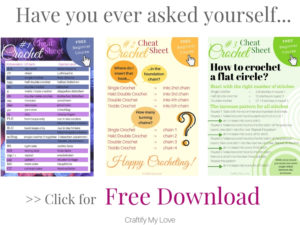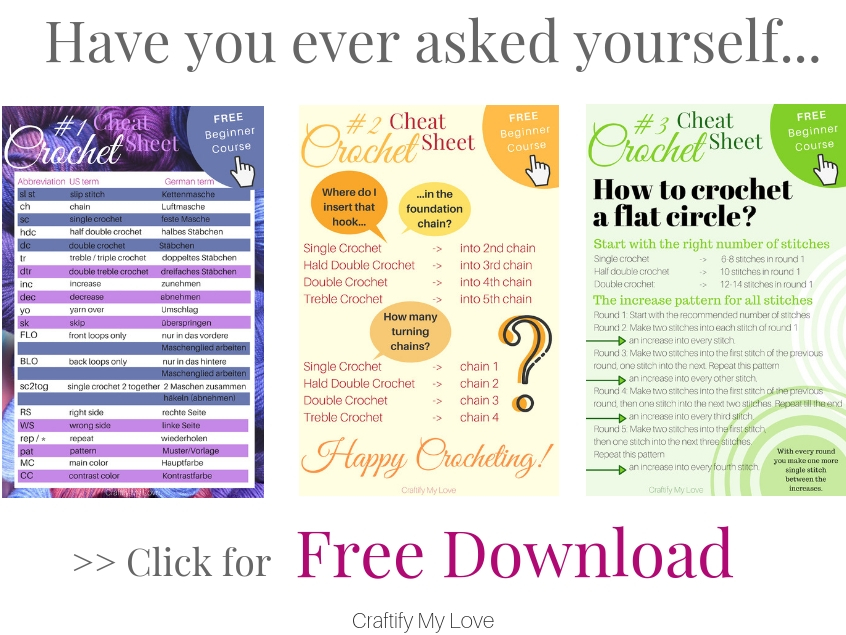 Templates & SVG Cutting Files
Snowflakes
Be Happy Lettering
Heart Shape
Tufting of Storage Ottoman
Easter Bunny + Eggs
Remember Lettering
3D Felt Bookmark – Owl, Penguin, Birdy
Together is a wonderful place to be – Quote
Different size triangles for Mixed-Media Christmas Trees
Giant Paper Flower
Teardrop Shaped Earrings
Mini Envelope (as SVG Cut File available)
Various Felt Flowers (as SVG Cut File available)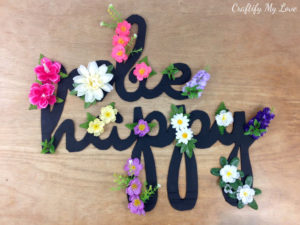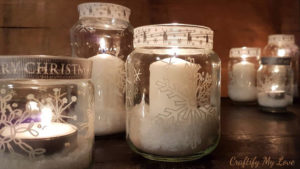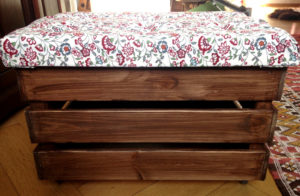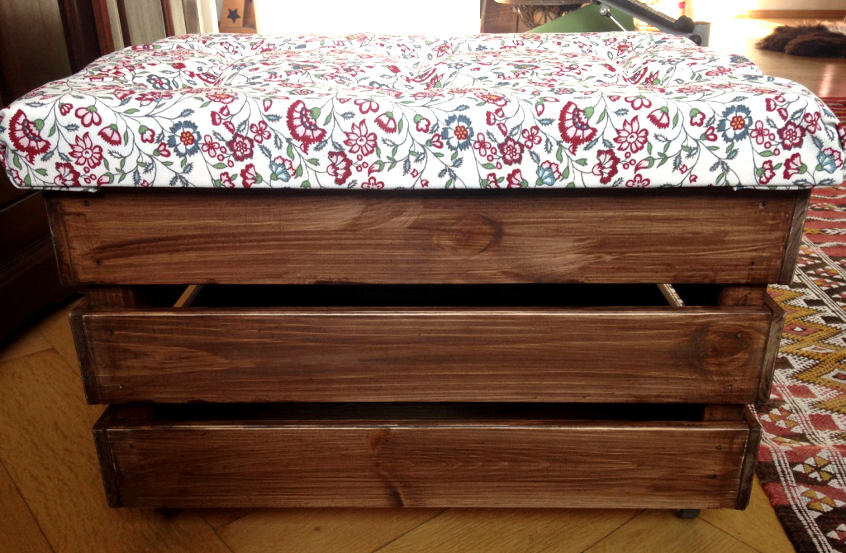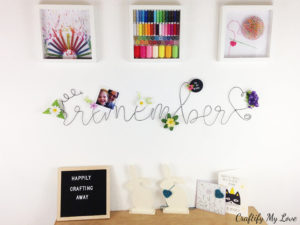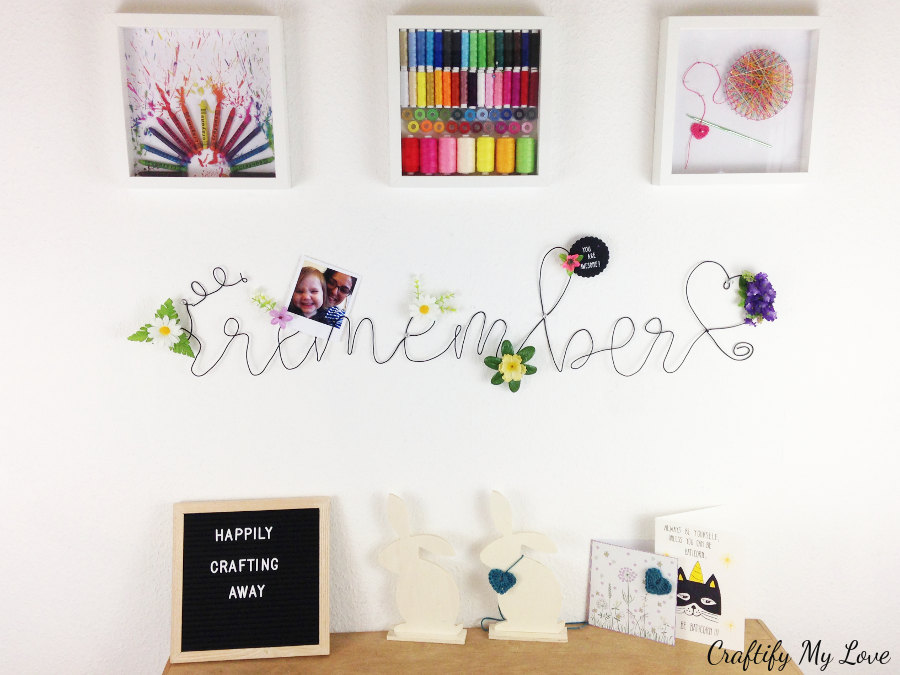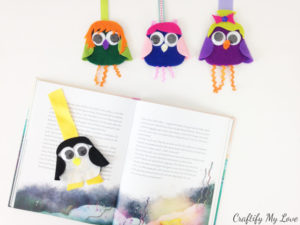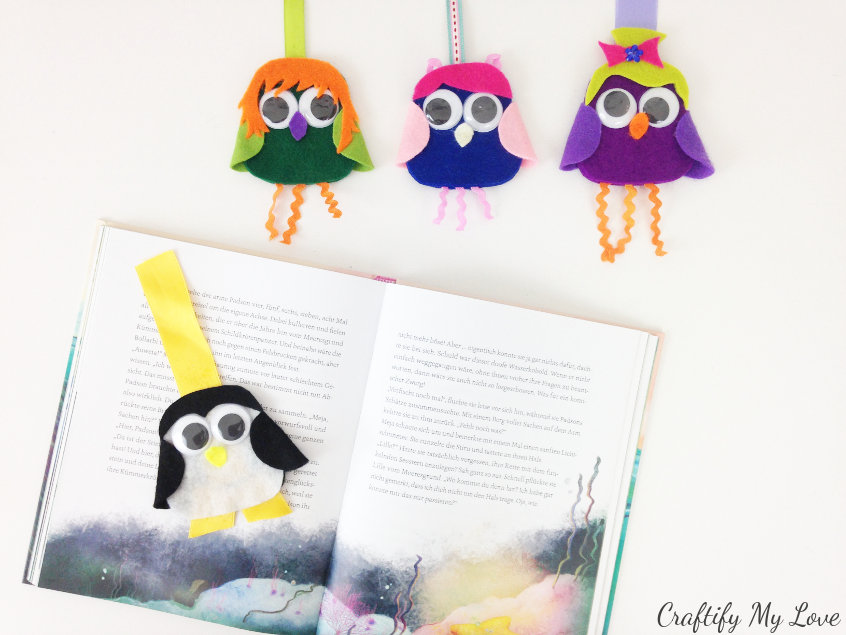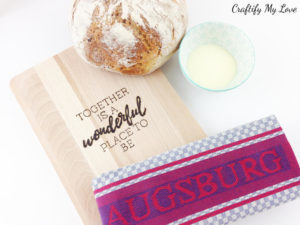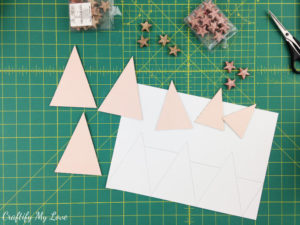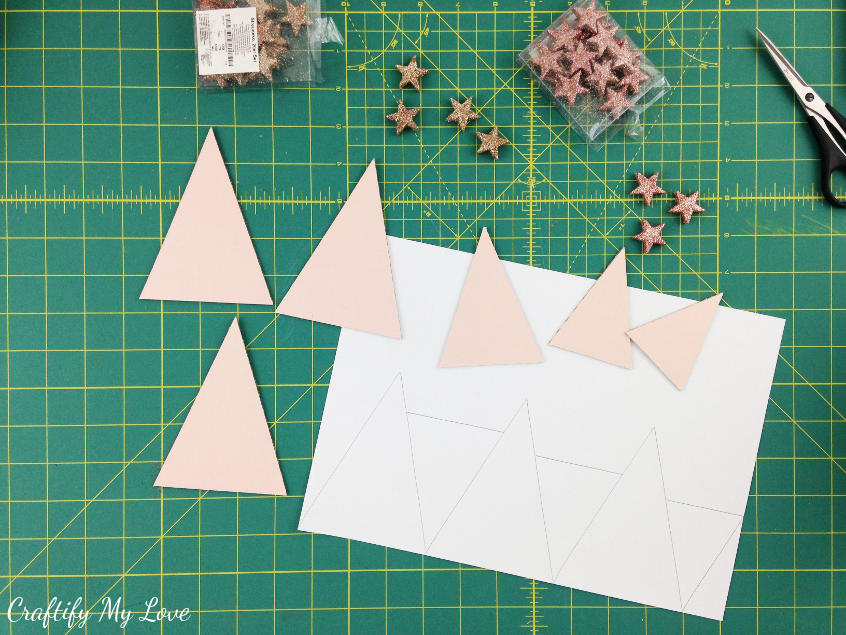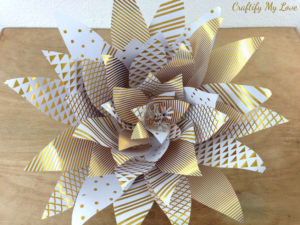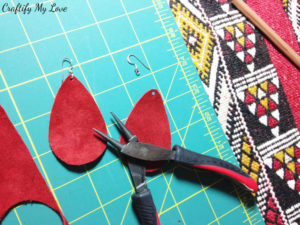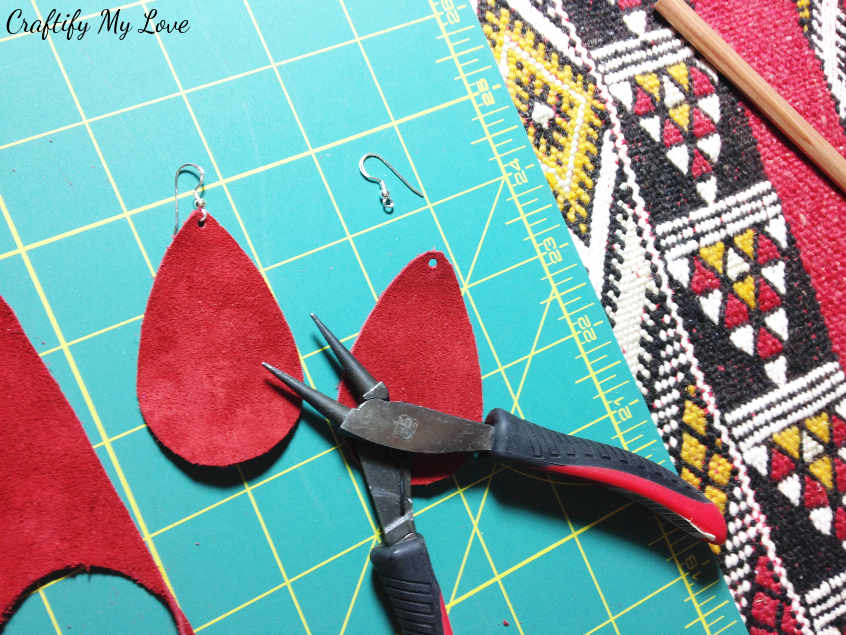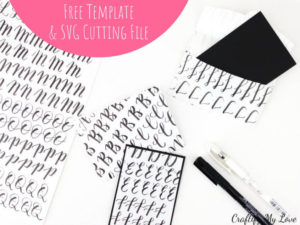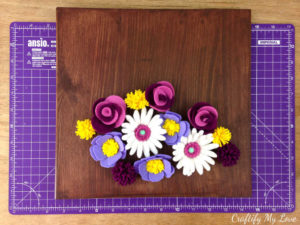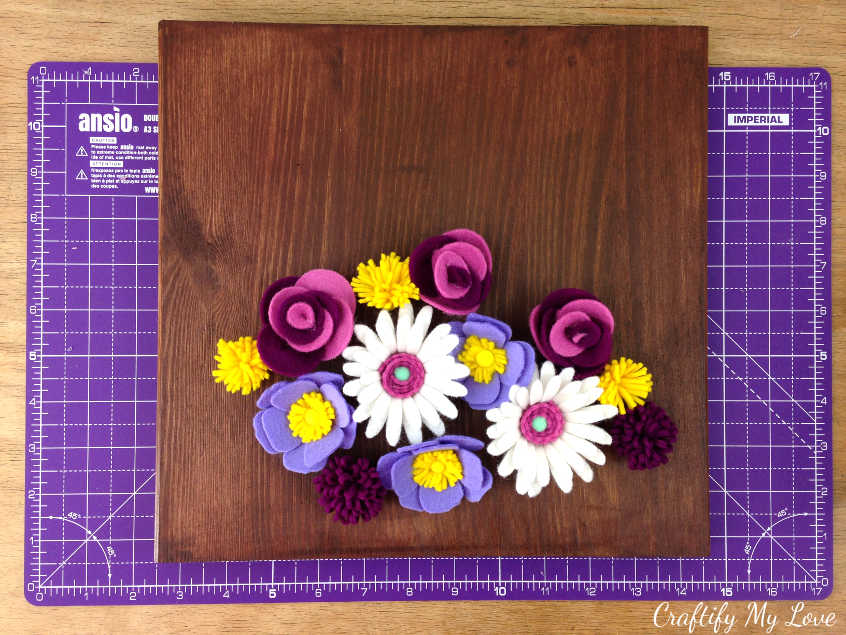 Practice Sheets
Herb Names in Tall&Skinny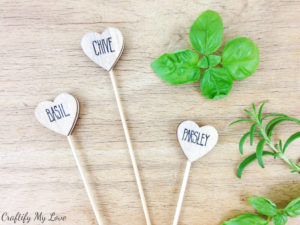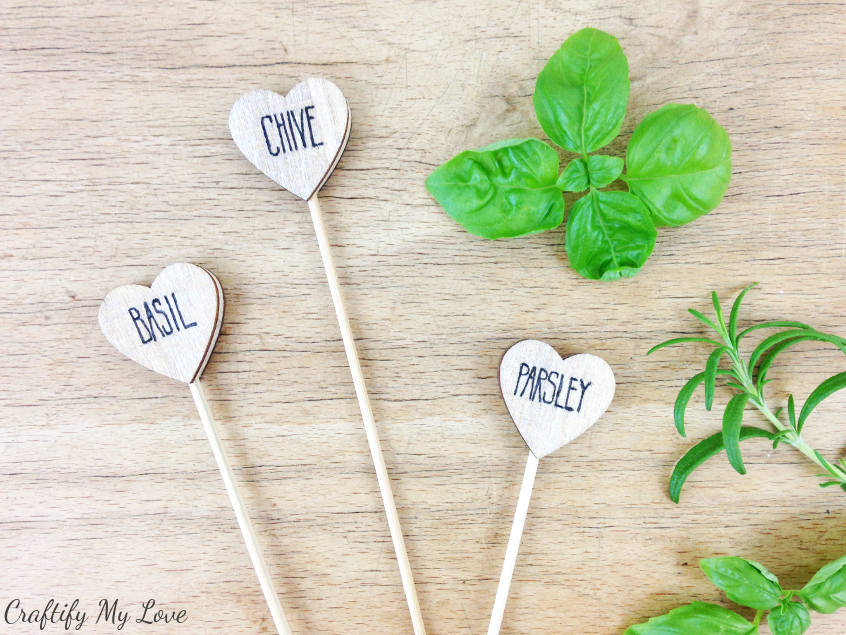 Do you like what you see?
If so, sign up for my newsletter and download your Freebie now:
See my privacy policy for more information.
MerkenMerken
MerkenMerken
MerkenMerken
MerkenMerken
MerkenMerken
MerkenMerken