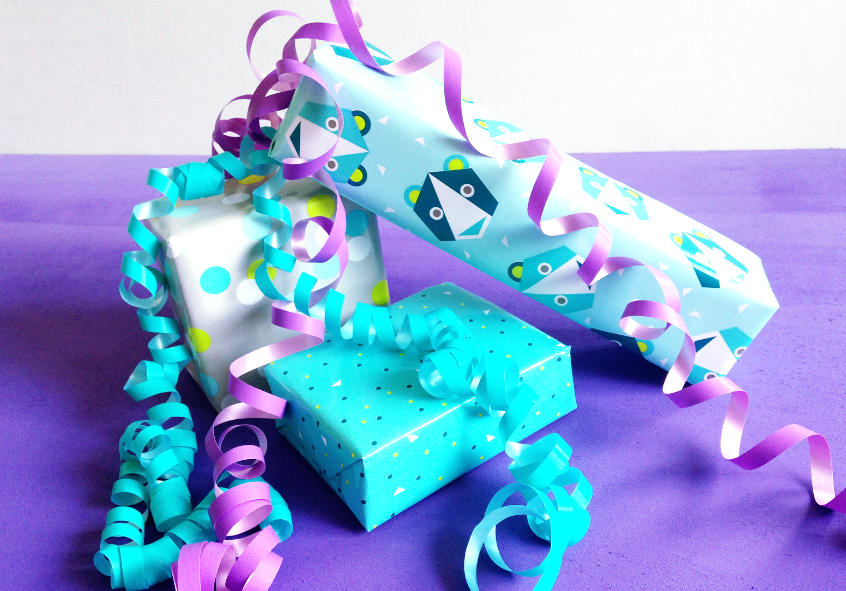 If you are anything like me, you are appreciating the little things in life and finding sweet treasures makes your day. And if you then happen to stumble over a freebie, well than that's just the icing on the cake, right?
Well, congratulations! You've just found a kindred spirit: I love to make gifts and to give them away, as much as I love receiving them!
So come join my tribe, now!
And within minutes you can choose from those lovely freebies I've made so far for you. I am sure my free printables, templates, and ebooks will brighten up your day!
It's up to you if you download one, or take the lot! And make sure to come back every now and then, because I am a creative little bee and I sure will be adding a freebie every once in a while.
Welcome to the CML Freebie Collection:
Free Printables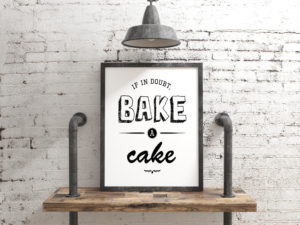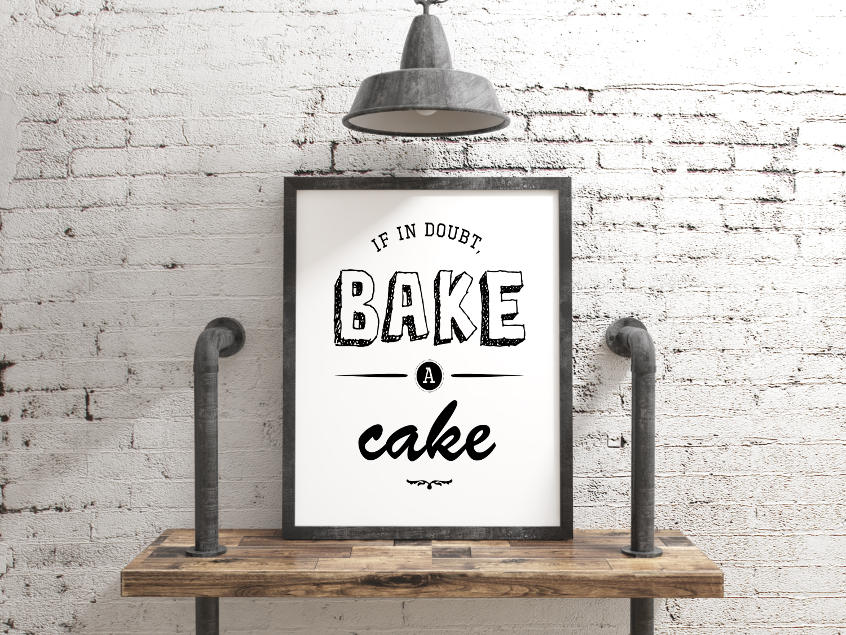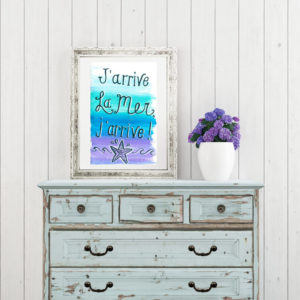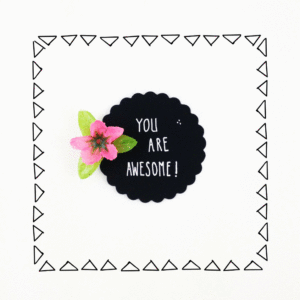 eBooks, Guides & Checklists
Craft Supplies for LOW or NO Money
Practical Guide & Checklist To Rock Your Own Craft Room Challenge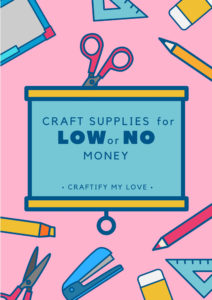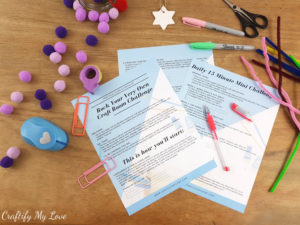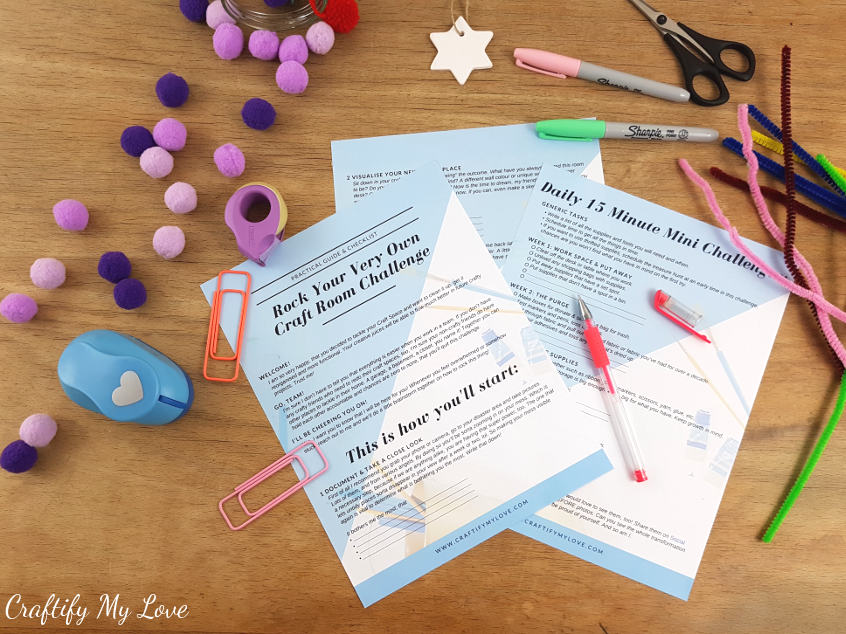 Templates
Snowflakes
Be Happy Lettering
Heart Shape
Tufting of Storage Ottoman
Easter Bunny + Eggs
Remember Lettering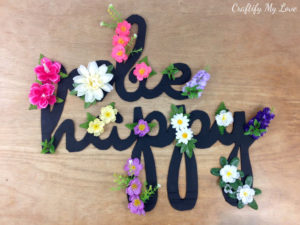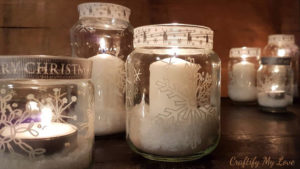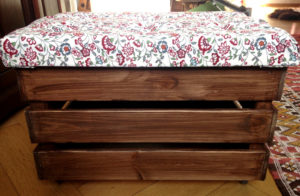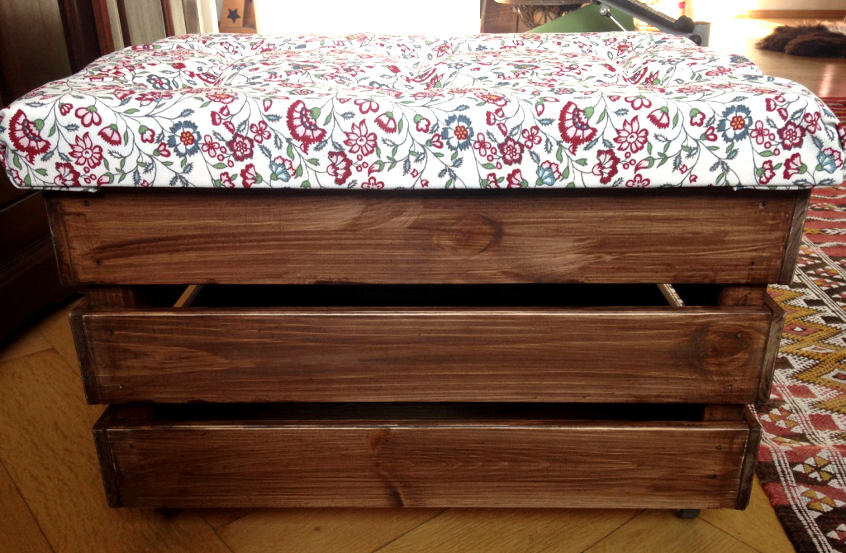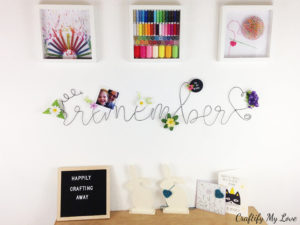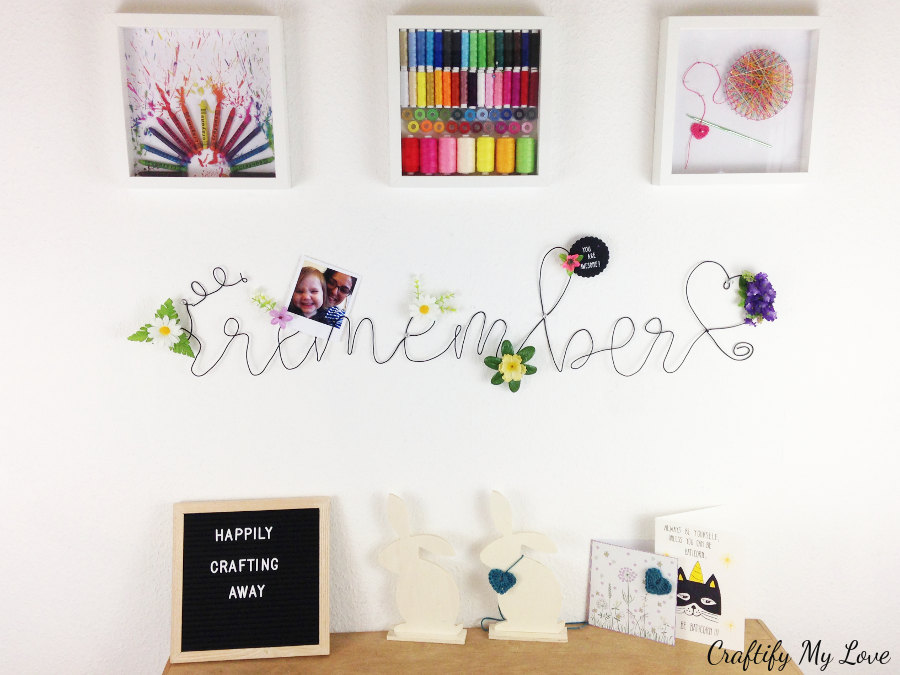 Practice Sheets
Herb Names in Tall&Skinny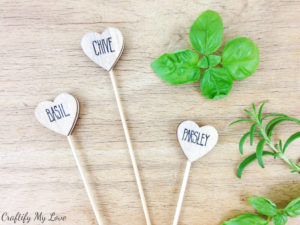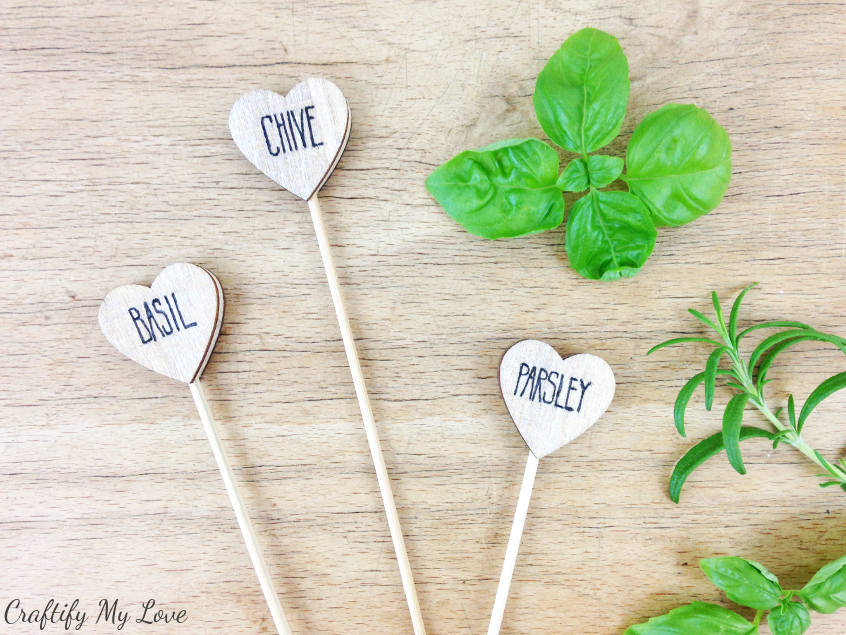 Do you like what you see?
If so, sign up and download your Freebie now:
MerkenMerken
MerkenMerken
MerkenMerken
MerkenMerken
MerkenMerken
MerkenMerken