We didn't want to drop off the planet without saying a word.
As our precious little boy finally arrived August, 21st (one week late – but perfect little babies are so worth waiting for!!!), the time has come to focus on family life for a little while.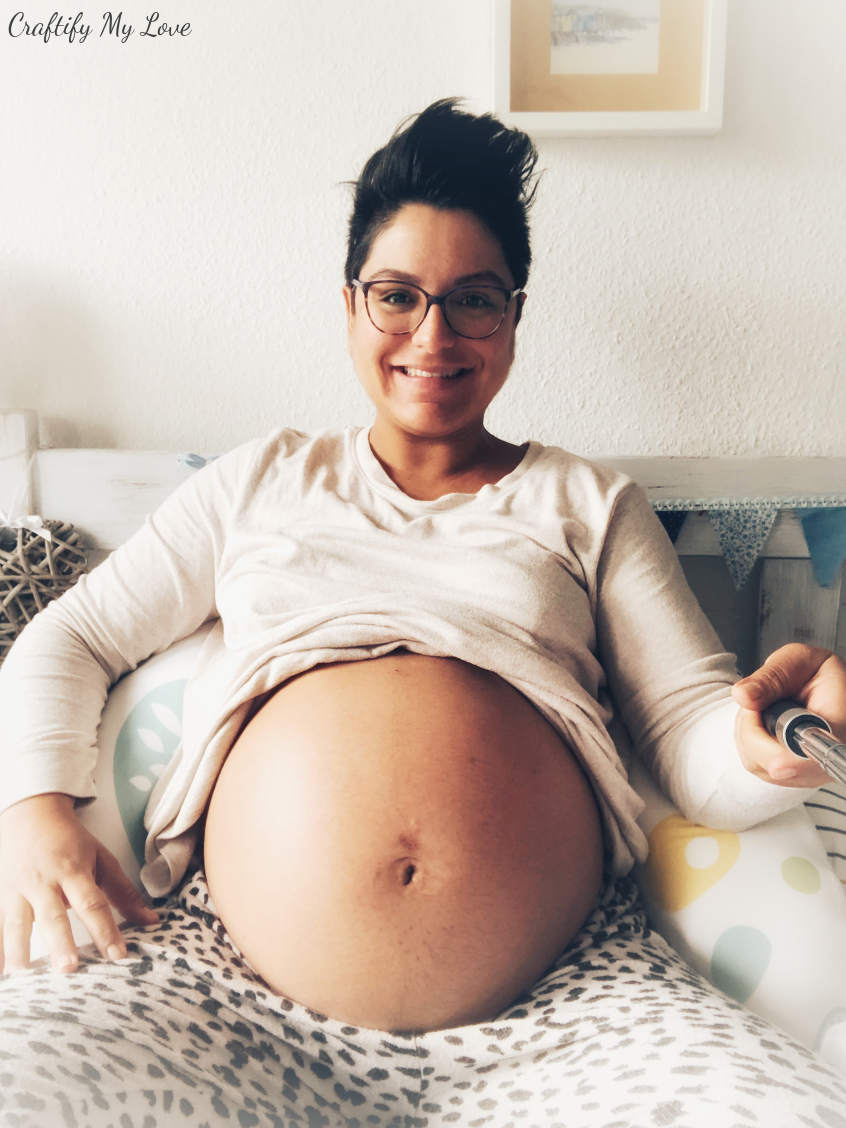 Don't get me wrong. Even though I haven't managed to publish my weekly DIY tutorial lately, I have been crafting and creating like a mad woman the last few weeks prior to his birth (nesting and all 😉 ). And I have still so many other non-baby tutorials up my sleeve I am desperate to show you. But all in due time. For now we're taking a little break.
I do hope that you bear with us and will be patient?! We would be so very sorry to see you go…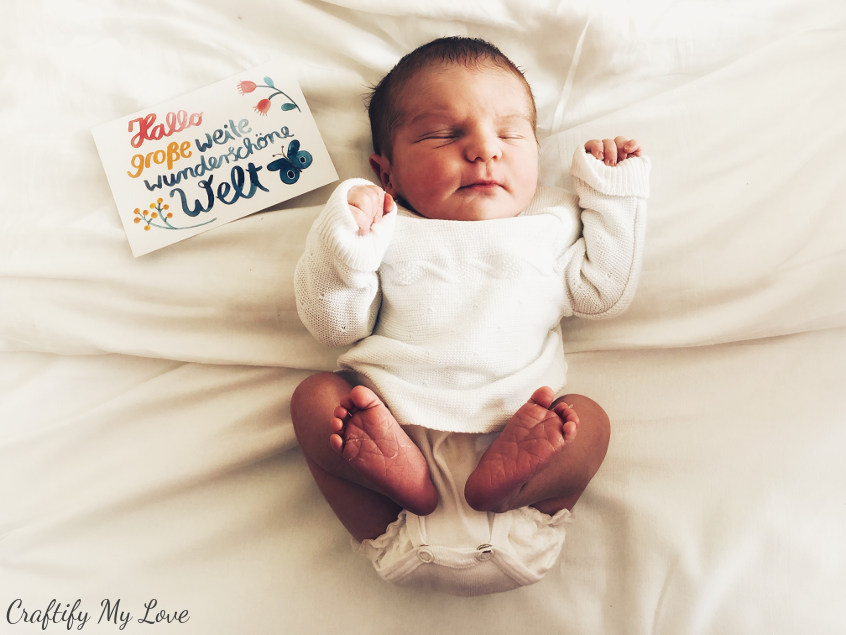 Why not sign up to my newsletter today, so you won't miss it once I'm back on track? As a little thank you, you'll be able to browse through my Freebie Collection and download whatever you wish – being it handy Templates, SVG Files for your cutting machine, gorgeous Printables, or Guides & Cheat Sheets to teach you new techniques.
Oh, and there are many great tutorials up on the blog I'm sure you haven't seen before. Think Fall & Halloween, Christmas, DIY Gift Ideas, or easy Home Decor and Kids Crafts projects.
See you soon! Love,