I made this super easy Mixed-Media Mother's Day Card for my Mum the other day. Because in just a view weeks it's Mother's Day!!! Have you already thought about what you will give to your Mom this year?
I will give her this card, obviously! On top, I just ordered a small flat screen TV for her yesterday (I found a great deal, so I simply couldn't resist – I hope she'll like it!). As she still has one of those old giant boxes with tiny screens.
Can you tell that I inherited the frugal thinking from her? As long as something still works, we won't replace it. But I think it's time to update her TV experience a little and make sure that she can receive the channels she's interested in, which is no longer possible with that ol' box 😉
But enough about our family stories, already! You're here to learn how to make this wonderful mixed-media Mother's Day card for your Mum, right? So let's get started:
Supplies for a Floral Mixed-Media Mother's Day Card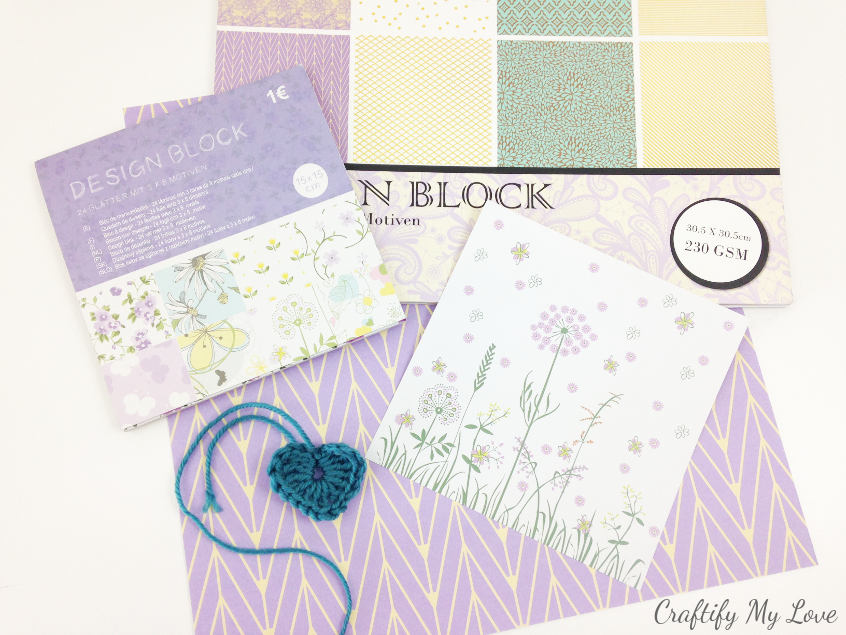 Papercraft:
Scrapbook Paper in two different designs that go along nice together
I took a 12×12 inches (30,5×30,5 cm) paper for the actual card (lilac with a beige geometric pattern) and a 6×6 inches (15×15 cm) as the decor element (flowery meadow).
Cutting tools (ruler + sharp knife or a paper trimmer)
Adhesives (glue dots + glue stick or glue roller)
Glitter Marker (I love my WINK OF STELLA one in clear)
Crocheted Heart:
How To Make A Floral Mixed-Media Mother's Day Card
This is a very simple cardmaking project with only three steps that even absolute beginners can do!
#youcandoit
Because isn't it so much nicer to give a card to your loved ones that you actually sat down and made yourself?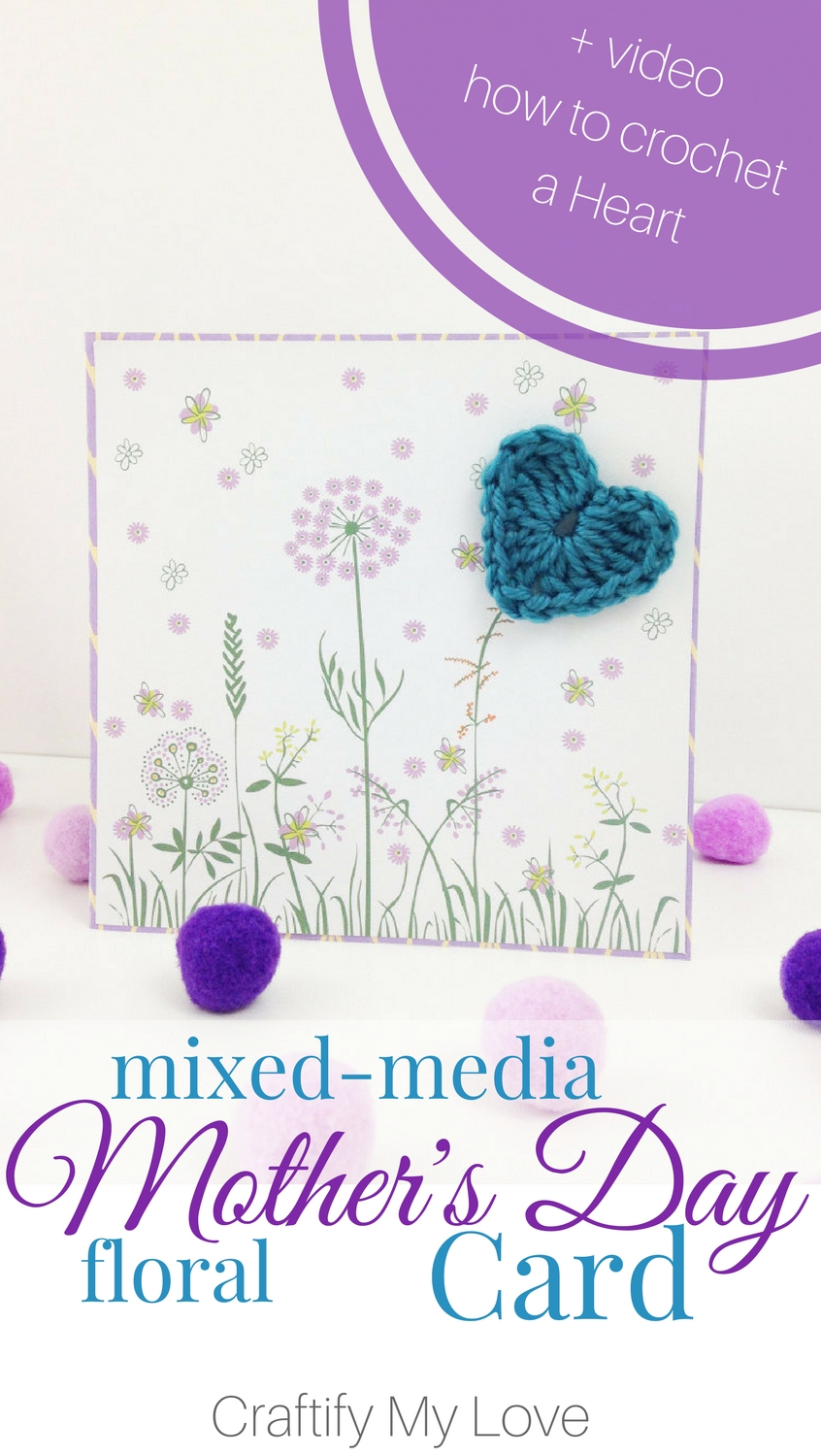 1 – Cut Paper
I placed the sheet of 6×6 inch paper (left) + the entire paper pad (right) on the 12×12 sheet to mark and cut the actual base for the card.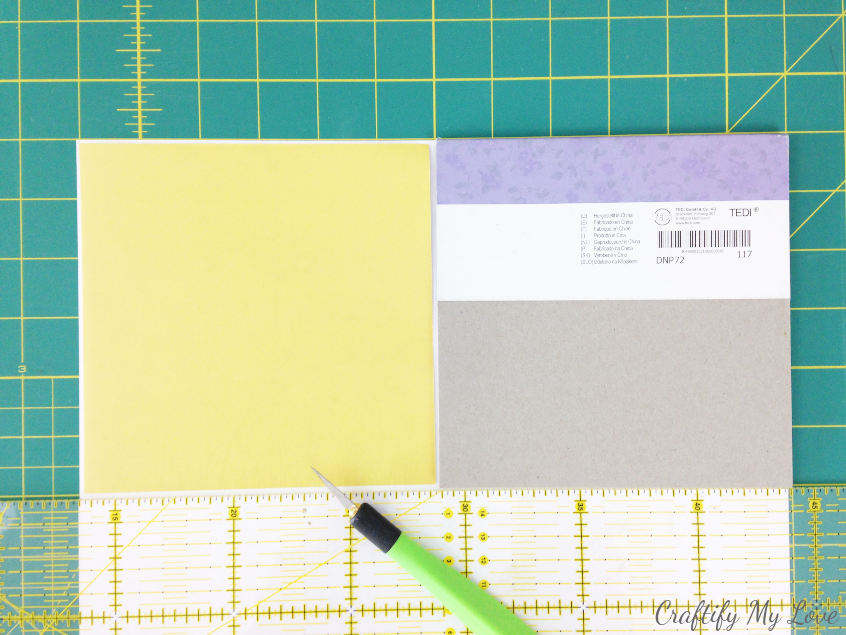 I trimmed the 6×6 sheet of flowery paper a bit, so the base paper will still be visible from the front as well.
Click HERE for other Paper Crafts you might like.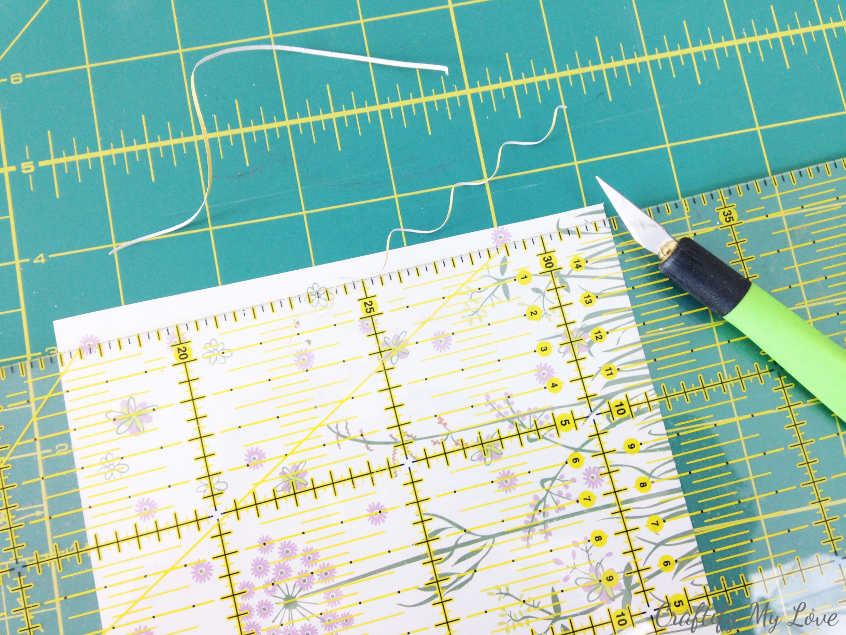 Fold the base in half. Now that already looks more like a card, right?
Click HERE for other Card Making Projects you might like.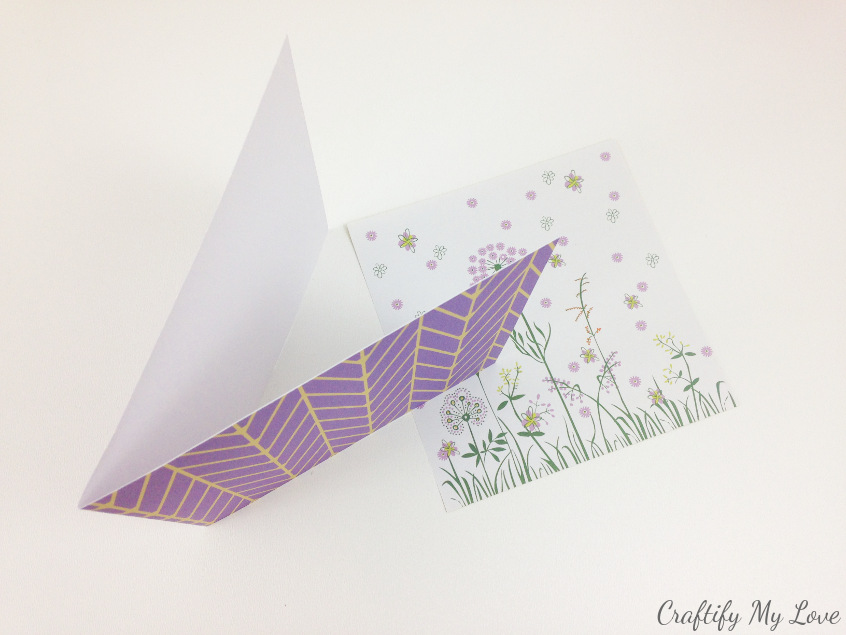 2 – Crochet Heart
It's time to make that adorable heart. It's super easy, promise! And if you need any help with the stitches, you'll find little video tutorials for every stitch in my FREE crocheting tutorials videos collection.
See, I consider myself an advanced crocheter and yet I will have to go back and freshen up my knowledge when I tackle a new project. So don't be ashamed if you can't remember how to do a stitch. Just click here and find the stitch you need to check out again.
Don't want to crochet?
No problem, I've got you covered!
It is your project and you can twist and tweak it as you like. Be creative!
If you don't feel like crocheting at all, simply find a nice sticker to add to the card. Because that too is a mixed-media card 😉
3 – Glue different parts of the card together
Now you're all set and ready to add all the parts together. Grab your glue stick and glue the decor paper on the front of your card.
Pay attention to stick the paper exactly in the middle so you'll end up with an even frame on all edges.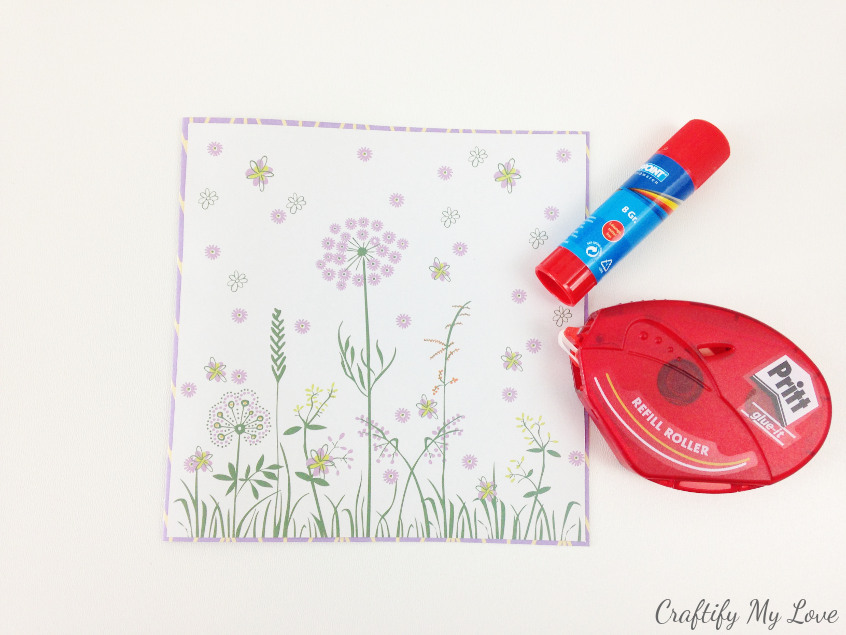 Three sticky dots will get the job done to fix your crocheted heart to the card.
I placed it so, that it looks as if it were another flower in the darling little meadow.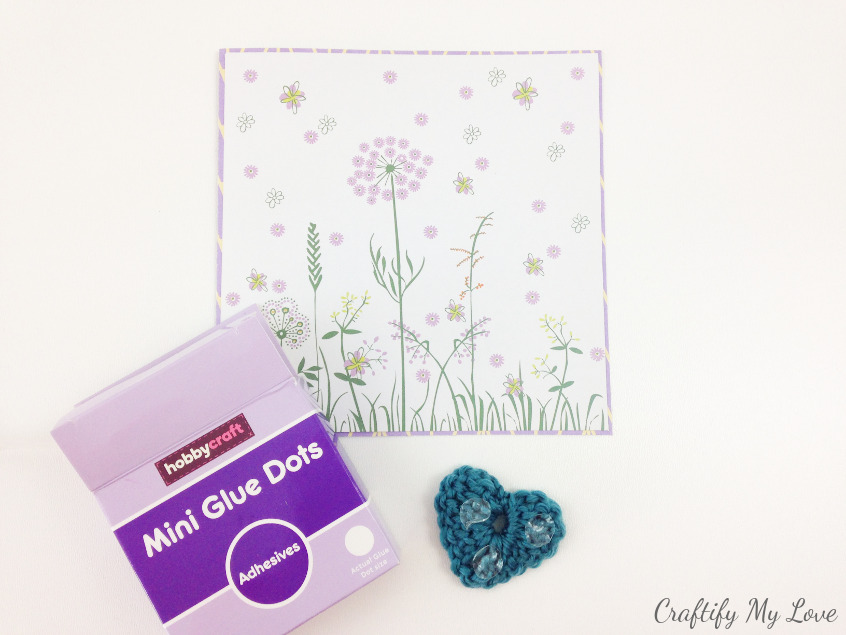 BONUS – Add glitter
Because every Mum loves glitter, right?
I love my Wink of Stella Glitter Marker in clear. You can use it to add a subtle glitter for so many crafting projects.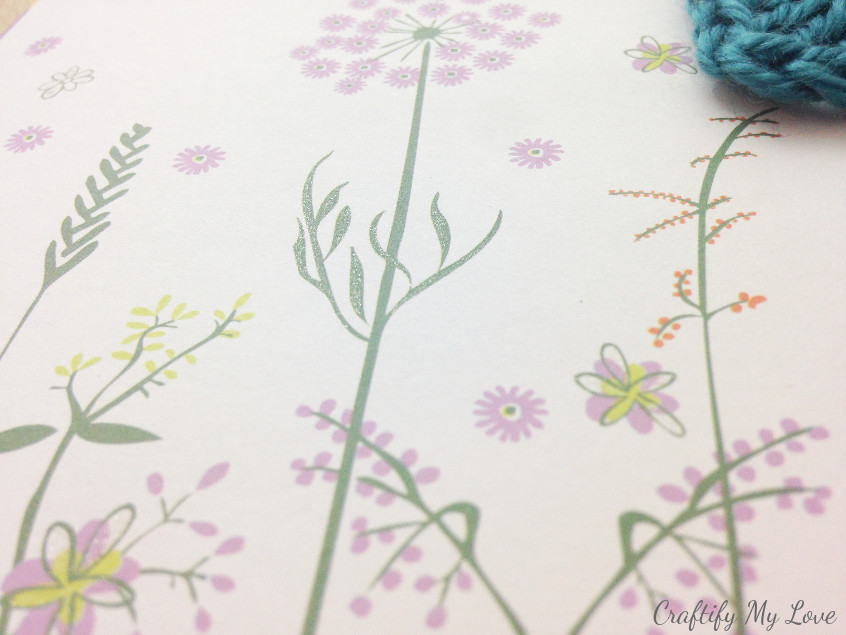 And you're done!
Now that wasn't too bad, right? Want to make a matching DIY envelope for the card?
Let me know what paper and color wool you'll choose to make your very own mixed-media Mother's Day card.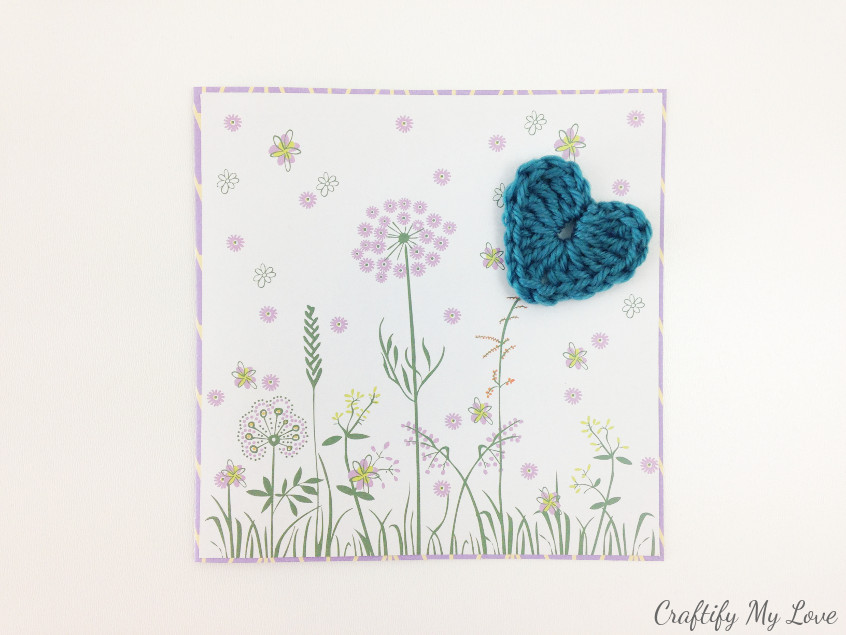 Other Events To Make This Card For
As this card doesn't state the event it's supposed to be given, you can easily use it as a
Birthday Card,
Get Well Soon Card, or a
Just Because Card.
I love to give the latter away the most!!
Love,

PS: Make sure to PIN this to Pinterest if you want to make it later.
Additional Mother's Day Gift Ideas
If you are into crafting and want to make your Mum something other than just a card with your bare hands, check out the Mother's Day Section over at All Free Holliday Crafts, too.
Here are some of my crafts, I'm sure your Mum would be thrilled to receive: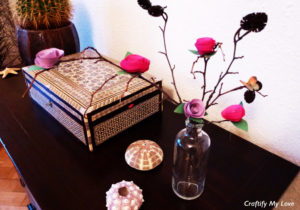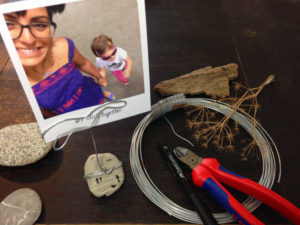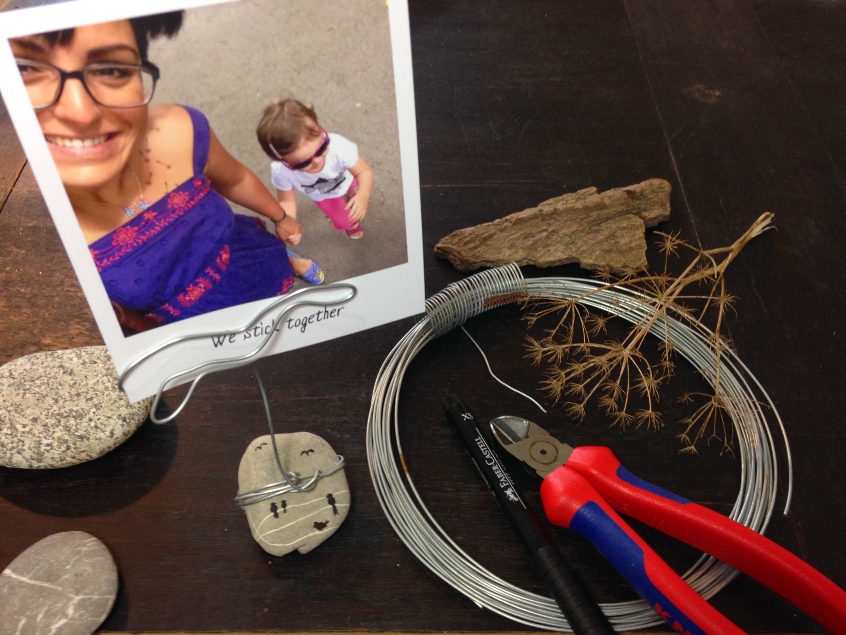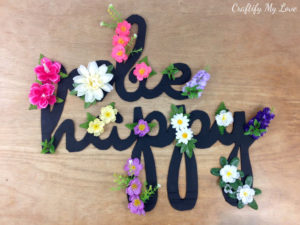 And, there's many more!!!
Check out all my posts about handmade Gift Ideas or Mother's Day Gifts.
Additional Card-Making Projects
Browse through my projects here or hop on over to All Free Paper Crafts. There are literally a gazillion Mother's Day card projects to be found there.
Mini Card & Envelope from Recycled Handlettering Sheets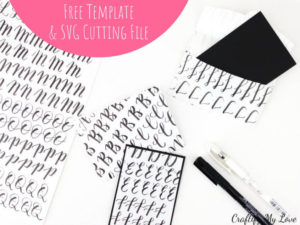 DIY Envelope to make ANY size you need