Everyone can learn how to crochet! It's super easy, although I thought differently for the last 30 plus years.
Now, as I already told you the story about HOW I started to crochet in my popcorn stitch beanie and loop post, I will cut to the chase, and just remind you of the reason WHY I learned to crochet: It was the love, love, love I feel for my goddaughter ? What is your motivation to learn how to crochet?
FREE Beginners Crochet Video Course
After only 10 lessons you'll know how to crochet all the basic crochet stitches. But not just the stitches, you'll be able to crochet a basket with or without handles.

I created this Free Crochet Class for Beginners for my friend Gloria. She was kind enough to send me some photos of her first crocheting adventures. And even her husband tried his hand at crocheting.
Crochet Tools & Yarn to Get Started
This post contains affiliate links. That means if you make a purchase through these links, I may receive a small commission at no extra cost to you! You can click here to read my full disclosure.
Best yarn for beginner projects
The white basket in my Free Crocheting Class is made from two skeins of MyBoshi
I like to use this type of yarn for my crocheted hats.
Tools you'll need for your first project
How to Read Crocheting Patterns
Following along a video is much easier than following along written instructions. At least in the beginning! But eventually, you'll want to be able to do just that: to read a crochet pattern. But oh my, those seem to be written in a funny foreign language, right?
Here is a promise I make to you:
If you follow along with my FREE Beginners Class, you'll soon get the hang out of it. And then crocheting will be all fun & games. Pinky Promise!
Crochet Cheat Sheets can come in very handy!
Especially if you want to work a foreign crocheting pattern. Yes, USA, UK, or Germany use different words for the same stitches. I think this might be because different people might have invented crocheting parallel. But I could also be terribly wrong, lol.
I created a Set of 3 Crochet Cheat Sheets for you. You can download them here for free as a thank you for subscribing to my newsletter.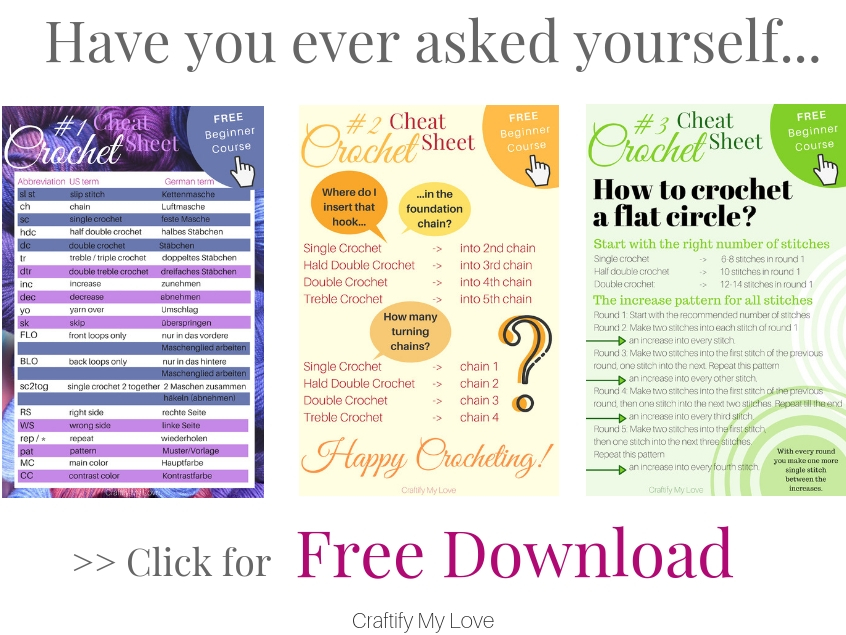 Or you can PIN them to Pinterest:
Beginner-Friendly Free Crochet Patterns
Soon you'll be wanting to not only train those basic stitches but want to work a real project. After you've finished the FREE Crocheting Class for Beginners you'll be able to crochet a basket of any size & many more projects.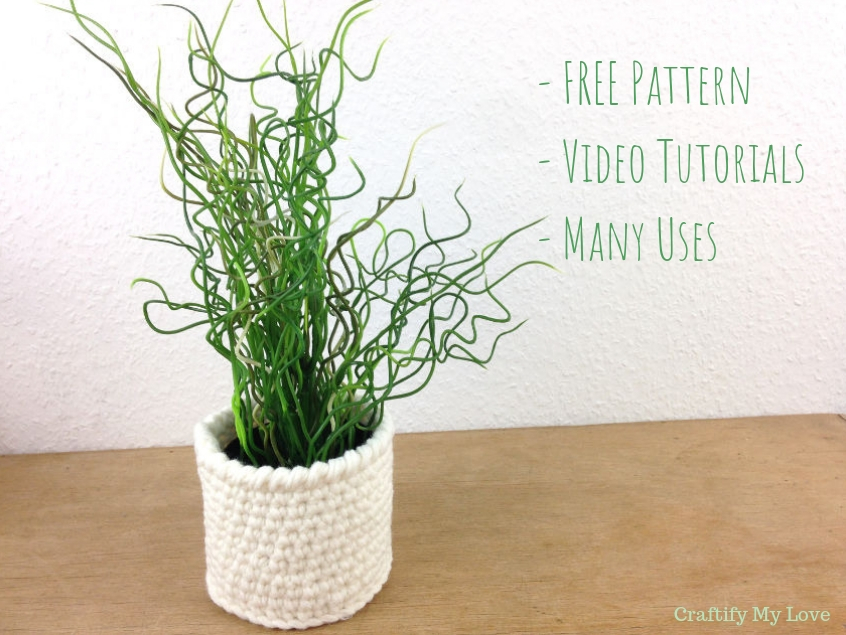 Tip: Don't let yourself be intimidated by photos of finished projects! Even they are only made stitch by stitch and I guarantee that you will be able to master them, given you find a good tutorial or pattern. Or someone who is willing to help. Me. 😉
Related:
I am sharing Tutorials & Free crochet patterns HERE on my blog regularly. There will also be stitch by stitch Video Tutorials HERE on my YouTube Channel. And I am saving all sorts of inspiration & patterns on my Pinterest Board "Crocheting" HERE – go have a look! For even more patterns, check AllFreeCrochet.com.
A collection: Stitches, Abbreviations, and Video Tutorials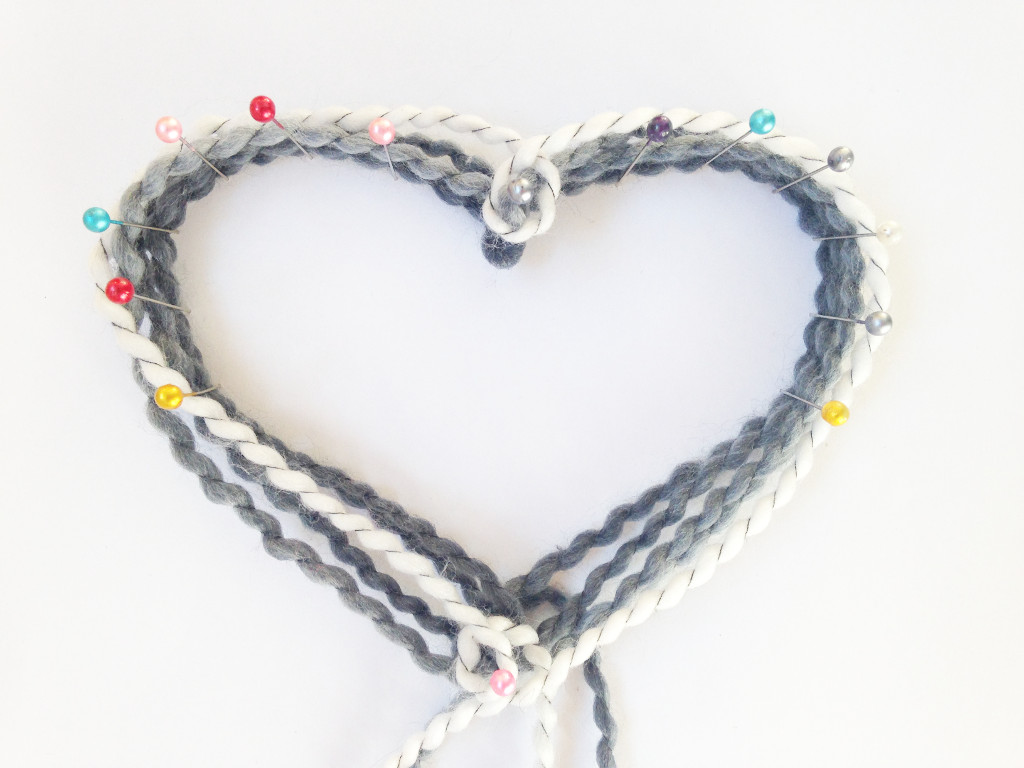 I figured I'll save you the time of watching a gazillion YouTube videos to find the really good ones (meaning: videos that cut to the chase, because impatient me can't wait 10 minutes till they finally start explaining how to do the actual stitch! Can you?).
So I started to curate a collection – sort of an ever-growing video dictionary for you to learn how to crochet.
I'll make sure to update it regularly, so you'll always find all the stitches necessary for my projects. Promise!
Crocheting Terms & Techniques
Rd – round
Rw – row
st(s) – stitch(es)
Crocheting Stitches
Sorted by Alphabet:
Learning to Crochet
Click HERE to start your Free Video Training, today.
How did you do?
I'd love for you to share your experiences on learning how to crochet!
What were your difficulties?
What was the first project you finished?
Did my summary of tutorials help you in any way?
What else would you wish was out there to help you learn how to crochet?
Please reach out to me if you have any questions at all…

PS: Don't forget to PIN this to Pinterest.


Passed the class?
Here are some crocheting projects you can make for your entire family. If you need any help, don't hesitate to contact me!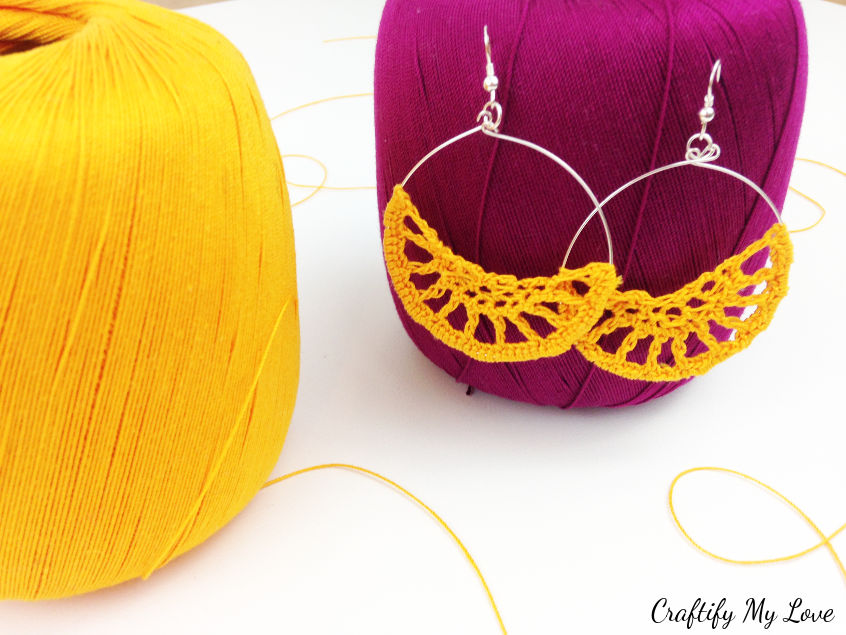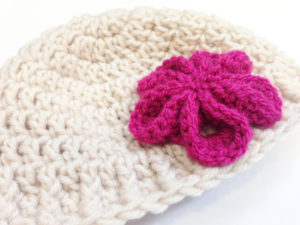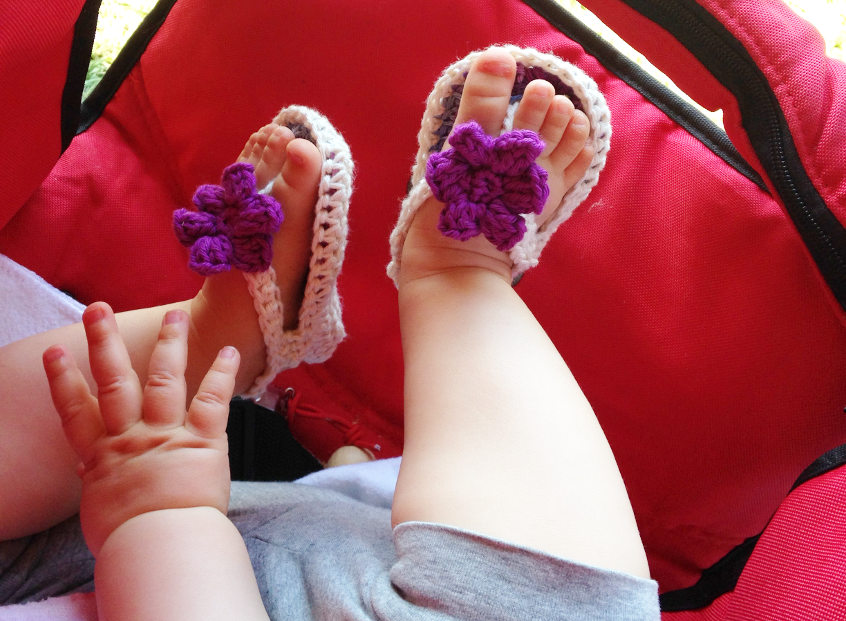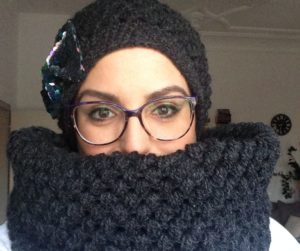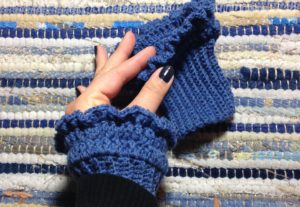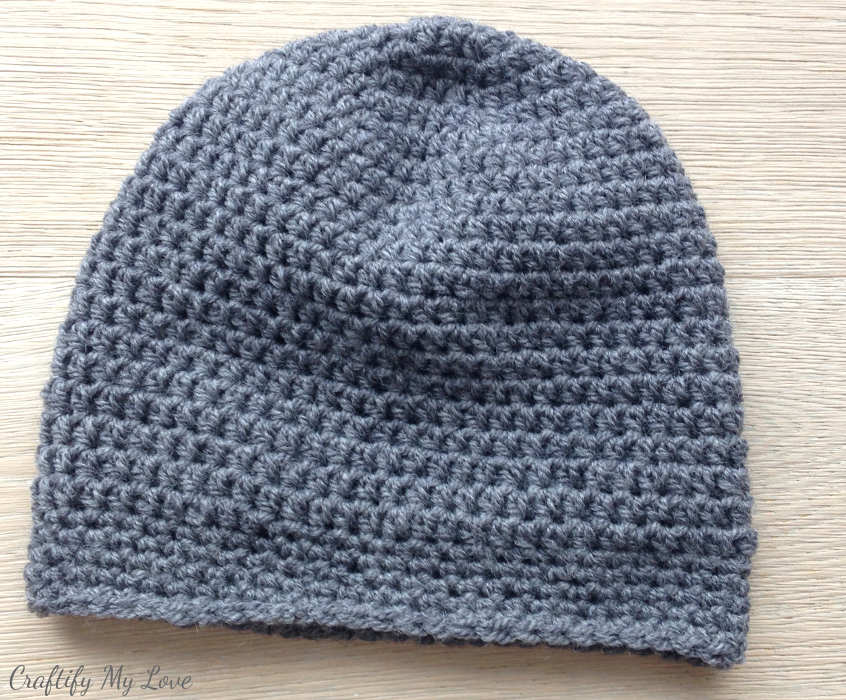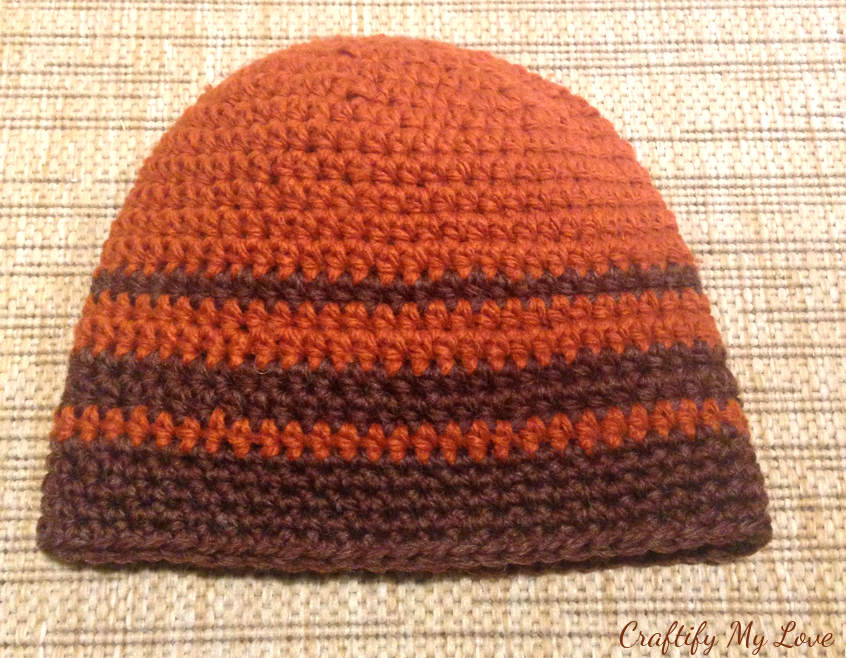 Related:
Video Collection On Learning How To Crochet
magic ring
slip knot
ch – chain
sl st (join) – join with a slip stitch
both loops
blo – back loop only
flo – front loop only
June from PlanetJune explains where to insert your hook when there is NO info in your pattern and where exactly to insert your hook when the directions say: Crochet in back loop or front loop only.
pf st – puff stitch
B.hooked crochet explains in the very beginning how to puff stitch
sc – single crochet
hdc – half double crochet
dc – double crochet
tr – treble or triple crochet
fpdc – front post double crochet
bpdc – back post double crochet
CreatiKnit explains you both ways and what you'll be creating when doing so.
inc – increase
LionBrandYarn shows how simple this really is
sc dec – decrease single crochet
How to crochet shows you how to do a single crochet decrease.
hdc dec – decrease half double crochet
hdc2tog – half double crochet two together
Crochet Guru shows you how it's done.
sc2tog – invisible decrease single crochet

change colors
Hectanooga1 explains you how to do a color change at the end of a row and also in the middle of a row.
Heart, small
I am showing you how to crochet a small heart in less then 4 minutes.
How to crochet a flat circle
Crab Stitch – Reverse Single Crochet