Everyone can learn how to crochet!
It's super easy, although I thought differently for the last 30 plus years.
Now, as I already told you the story about HOW I started to crochet in my popcorn stitch beanie and loop post, I will cut to the chase, and just remind you of the reason WHY I learned to crochet: It was the love, love, love I feel for my goddaughter <3
How to read crocheting patterns
In order to learn how to crochet you need of course to be able to understand the instructions. But oh my, crocheting patterns are written in a funny foreign language, which is made up out of weird letter combinations and funny signs.
But once you've got the hang out of it, it's all fun and games. Pinky Promise ;-)!
If you want, you can go find yourself a cheat sheet for crocheting abbreviations on Pinterest – I pinned several on my Pinterest-Board about crocheting – go have a look!
Especially if you want to work a foreign crocheting pattern (Yes, ummmm USA, UK, or Germany use different words for the same stitches. I think this might be because different people might have invented crocheting parallel. But I could also be terribly wrong – hahaha ;-)).
A collection: Stitches, abbreviations, and video tutorials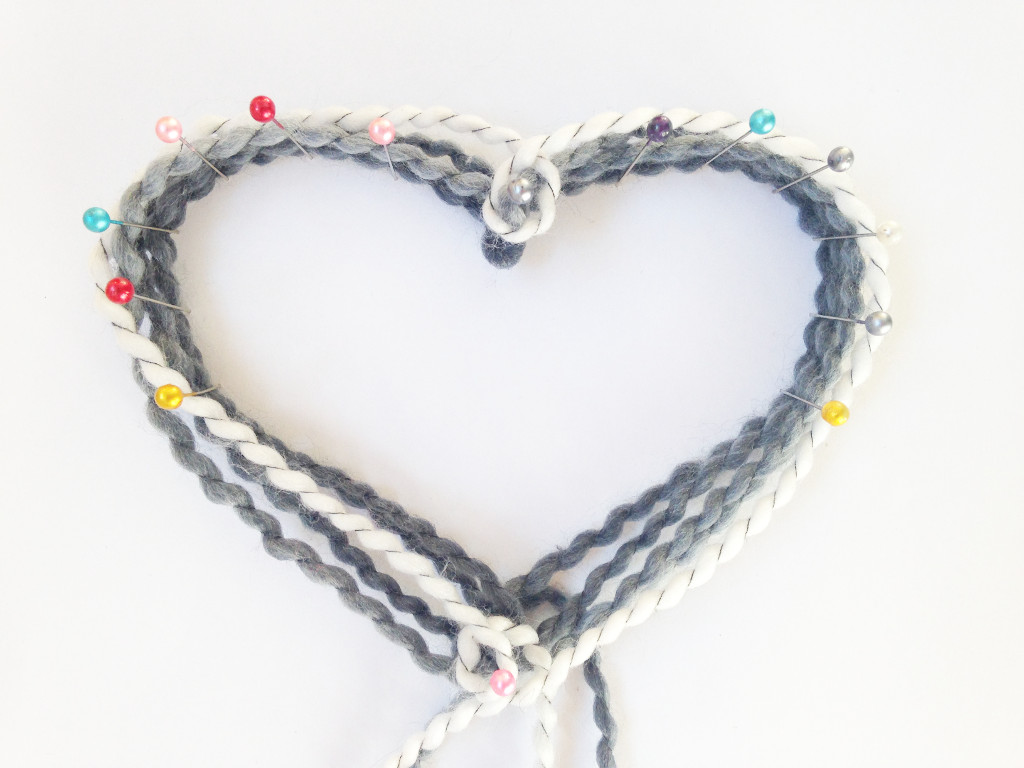 I figured I'll save you the time of watching youtube video after youtube video, to find the really good ones (meaning: videos that cut to the chase, because impatient me can't wait 10 minutes till they finally start explaining how to do the actual stitch!!!). So I started a summary – sorta an ever-growing video dictionary so you can learn how to crochet.
I'll make sure to update it regularly, so you'll always find all the stitches necessary for my projects. Promise!
Crocheting Stitches
Crocheting Techniques
Rd – round
st(s) – stitch(es)
Shapes & Elements


Passed the class?
Here are some crocheting projects you can make for your entire family. If you need any help, don't hesitate to contact me!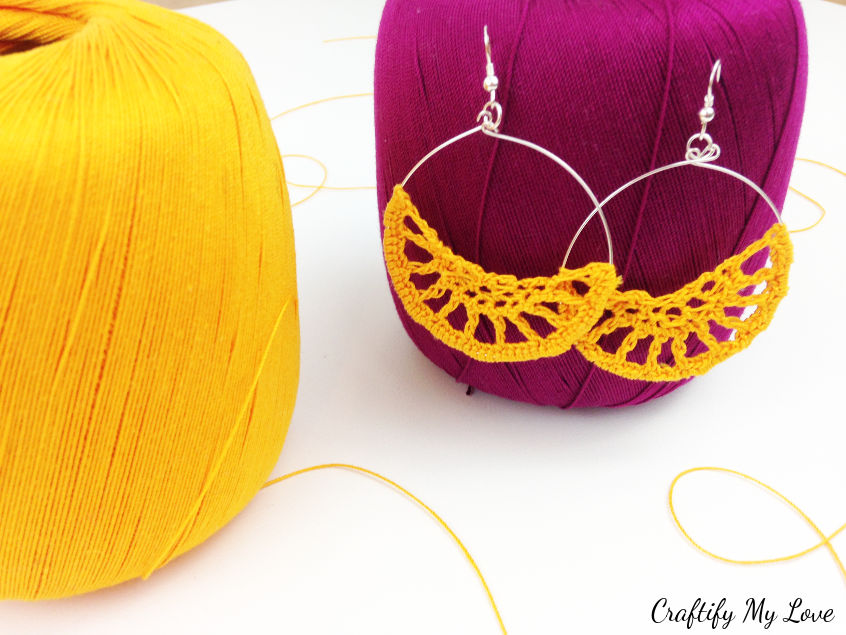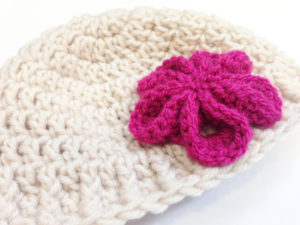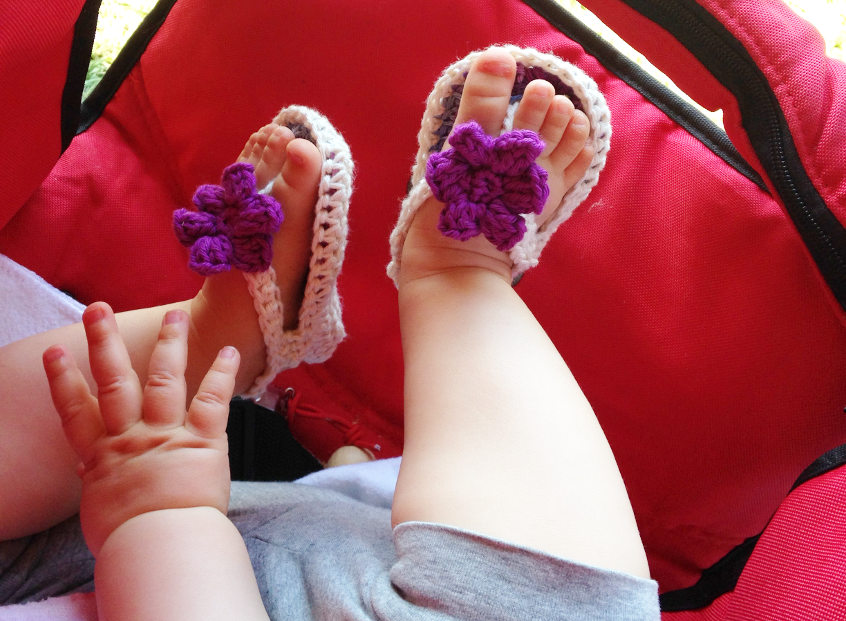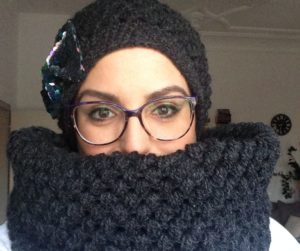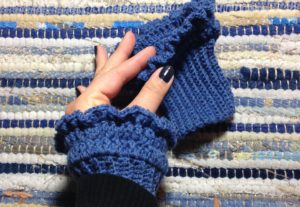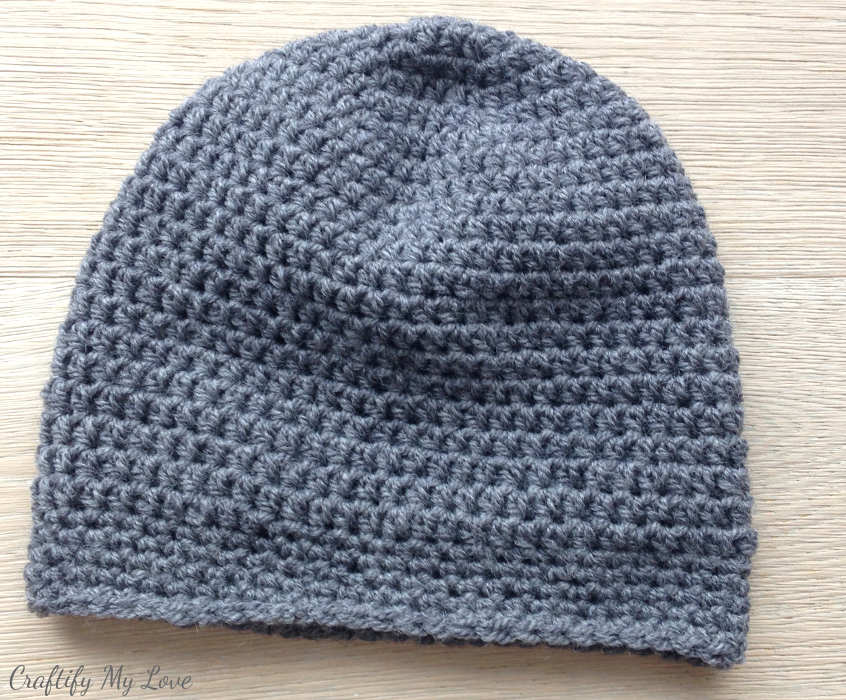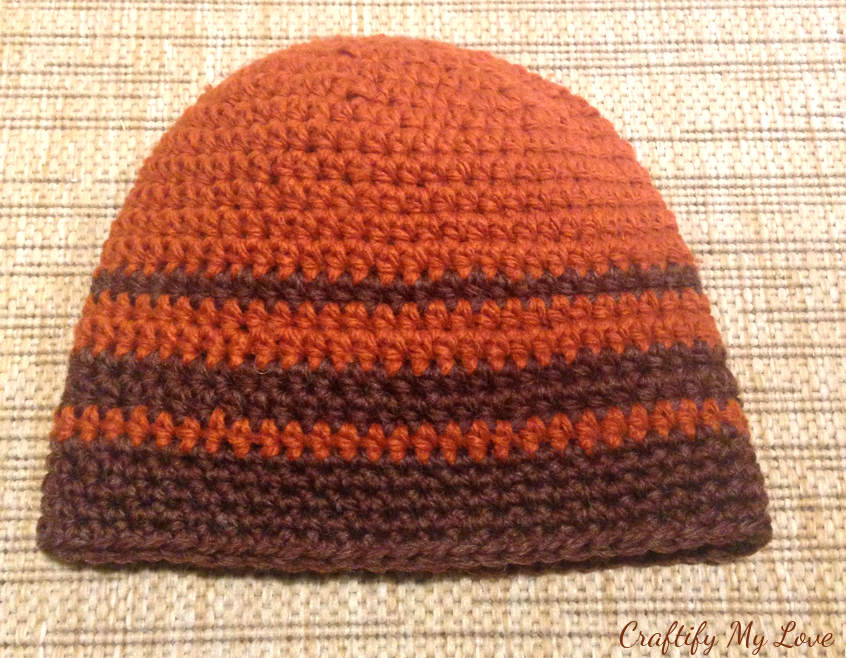 How did you do?
I'd love for you to share your experiences on learning how to crochet!
What were your difficulties?
What was your first project you finished?
Did my summary of tutorials help you in any way?
What else would you wish was out there to help you learn how to crochet?
Please reach out to me if you have any questions at all…

Video Collection On Learning How To Crochet
magic ring
June Gilbank shows you the right-handed version of a magic ring:
slip knot
Katie Shaw explains how to do a slip knot
ch – chain
and shows you how to chain
sl st (join) – join with a slip stitch
fast forward to 6:30 – this is were Katie Shaw explains how to join the chain
both loops
blo – back loop only
flo – front loop only
June from PlanetJune explains where to insert your hook when there is NO info in your pattern and where exactly to insert your hook when the directions say: Crochet in back loop or front loop only.
pf st – puff stitch
B.hooked crochet explains in the very beginning how to puff stitch
sc – single crochet
Bobby Thomson from Crochet Guru teaches you how to single crochet
hdc – half double crochet
The Knit Witch explains the half couple crochet
dc – double crochet
The Knit Witch explains the double crochet
fpdc – front post double crochet
bpdc – back post double crochet
CreatiKnit explains you both ways and what you'll be creating when doing so.
inc – increase
LionBrandYarn shows how simple this really is
sc dec – decrease single crochet
How to crochet shows you how to do a single crochet decrease.
hdc dec – decrease half double crochet
hdc2tog – half double crochet two together
Crochet Guru shows you how it's done.
invisible decrease
WEBS – America's Yarn Store teaches you how to do an invisible decrease.
change colors
Hectanooga1 explains you how to do a color change at the end of a row and also in the middle of a row.
fasten off
Crochet Guru rocks – here's how to fasten off
Heart, small
I am showing you how to crochet a small heart in less then 4 minutes.