A couple of weeks ago we said goodbye to a dear colleague who went on maternity leave. She's expecting a little girl princess and of course I had to make her something. Figuring the little girl will be born in March (soon – so very sooooon <3) I decided on a warm and super cute little hat. Also I figured 'like Mother, like daughter' and added a cute little pink flower for the girly factor! I also thought about sequins but didn't want to go over the top. If this hat were for me, though…that would be a whole nother story 😉
Tools, skills and time needed
Crocheting Tools:
wool
crocheting hook No. 5
darning needle
Crocheting Skills:
The hat can be easily made by beginners. Although you might take a little longer than intermediates or crocheting pros. You might be interested in this collection of my favorite video tutorials on how to crochet. I've selected the most efficient (time wise), most understandable, and most competent videos so you don't have to go look for them on your own. Might as well invest that time in up-ing your crocheting skills 😉
Time needed:
It really depends on your level of skills. But I'd say it can be done by almost anyone in one evening.
I used leftover wool from another project which is comparable to the one recommended in the original instructions. I found my No. 5 crocheting hook, scissors, and darning needle and got to work. As the wool is fairly thick and the hat teeny tiny, it took me about an hour from deciding about the wool and finding my tools to the finishing touches of the hat. And maybe a little over an hour to crochet the flower and fix it to the hat ( I had to do that one twice, as I wasn't happy with the first placement and had to do an adjustment).
Free pattern for crocheted newborn hat and flower accessory
The free pattern from Ashleigh who is blogging over at Sewrella is for a basic crocheted newborn hat. If you want to, you can alter it by using a different color for the cuff. Or you could add a little accessory like a flower, or a star, sew on sequins, ribbon, or, oh my – the options are limitless… I decided on this little crocheted Kanzashi Flower from Naztazia:
Right now I am working on a hat and booty combo for a blogger friend of mine. Her boy will be born in summer, so I'll be trying out a lightweight yarn for this one. I'll keep you posted. Promise.
I hope you enjoyed this easy crafting tutorial!
If you did, make sure to join my tribe to receive more happy-craft-posts to your inbox! Also please do tag @habiba_cml on Instagram, if you craft something inspired by me.



Need some inspiration? Crocheted projects for the entire family:
Crocheted Newborn Hat and Booties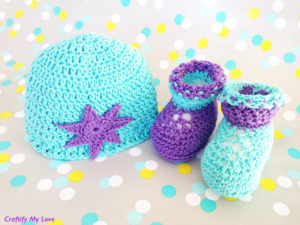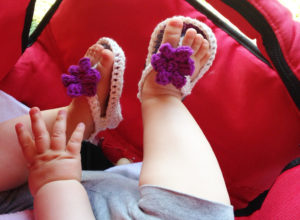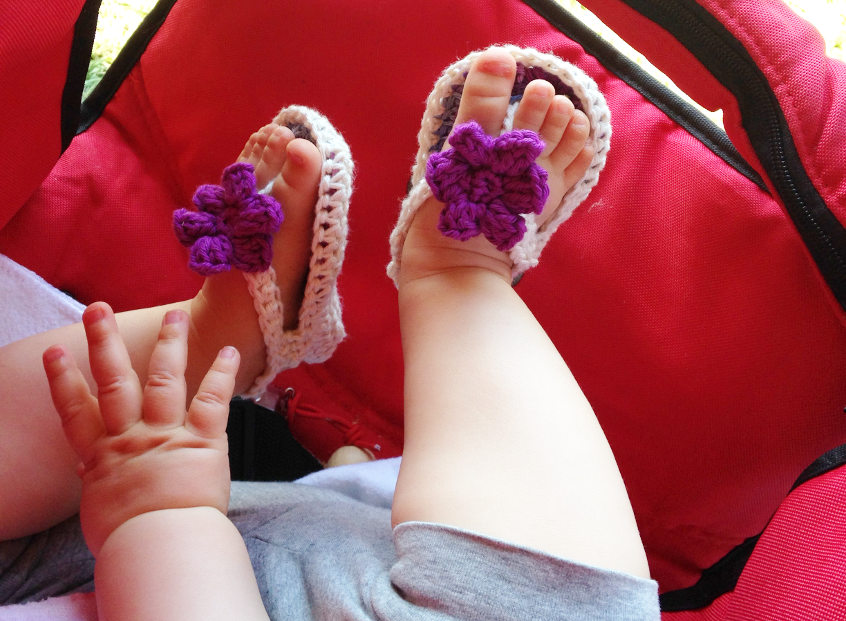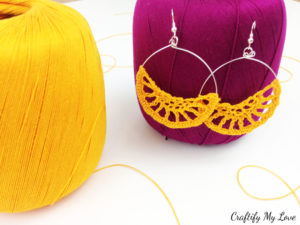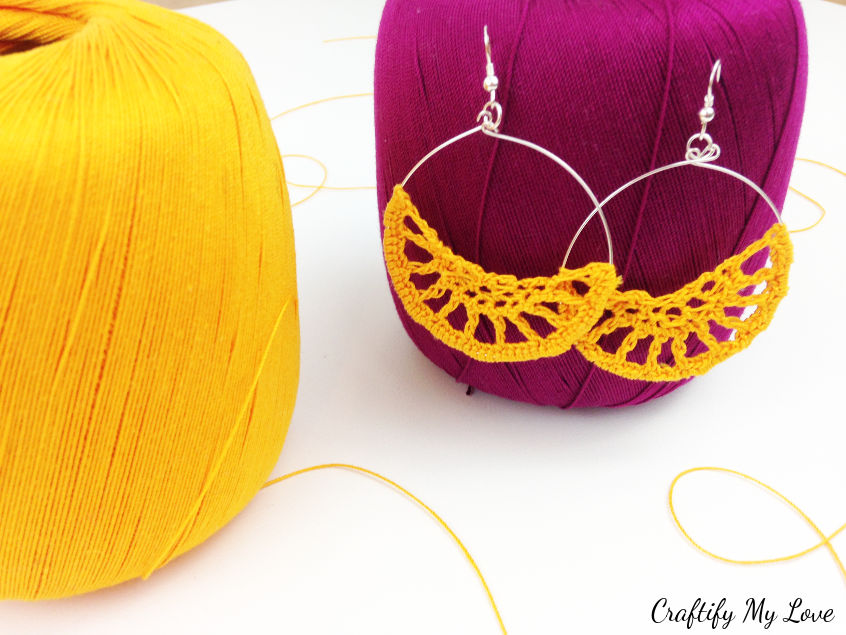 Puff Stitch Beanie and Infinity Scarf for the Mommas