Remember that I showed you how to make a super cute girly crocheted newborn hat a couple of weeks back? I promised I'll show you the outcome of a boys version, once it's done. And I always keep my promises!!! I even went the extra mile and made a set of crocheted newborn booties and a matching hat for my British friend Terry.
This post contains affiliate links. That means if you make a purchase through these links, I may receive a small commission at no extra cost to you! You can click here to read my full disclosure.
She is pregnant with her first child and I thought I'll send her a lovely little Mother's Day present. And no, I won't spoil the surprise for her by posting this now, as Mother's Day in the UK is already over 😉
Free Pattern – Crocheted Newborn Booties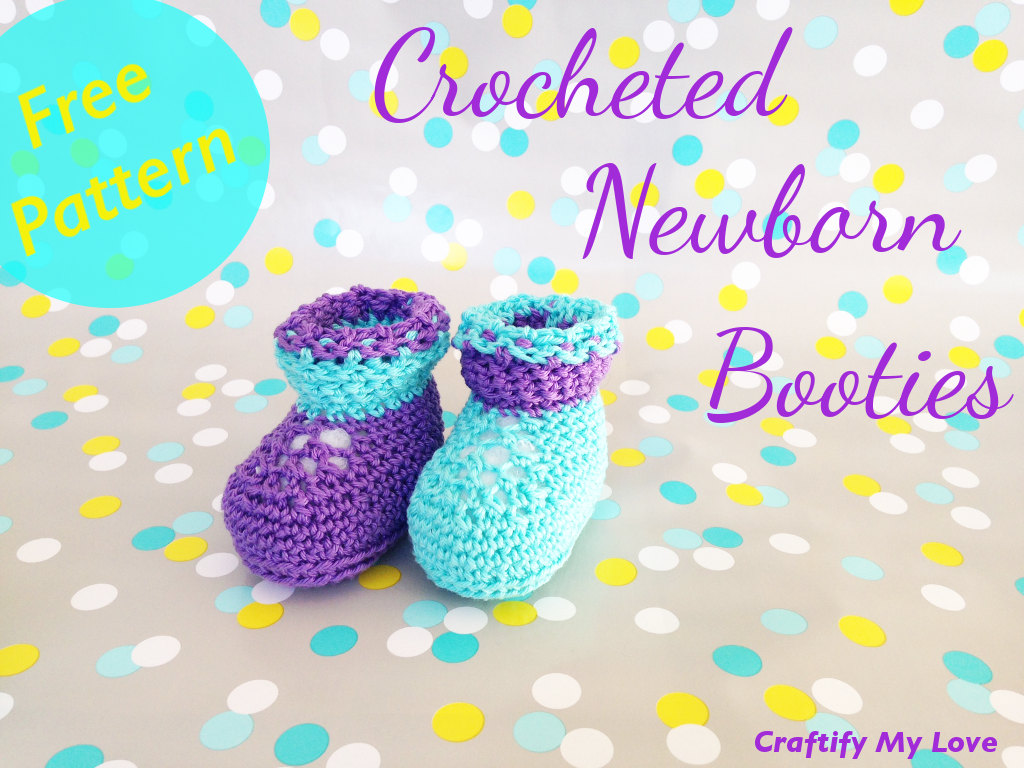 I've written my first ever guest post about how to make those darling booties over at Stitch and Unwind. I'd love for you to check it out: Free Pattern – Crocheted Newborn Booties. Hopefully, you'll want to get your hook and wool right away and start crocheting?! Do tag me on social media if you post any pics…I always love to see what you've accomplished <3
I promise it's a super easy pattern and because the crocheted newborn booties are so teeny tiny it won't take long to finish them! Same with the matching crocheted newborn hat, of course.
It's a super gift for new moms or mothers to be,
if you want to show them your love and gift them with the most precious thing you have to offer: your time!
Need help crocheting?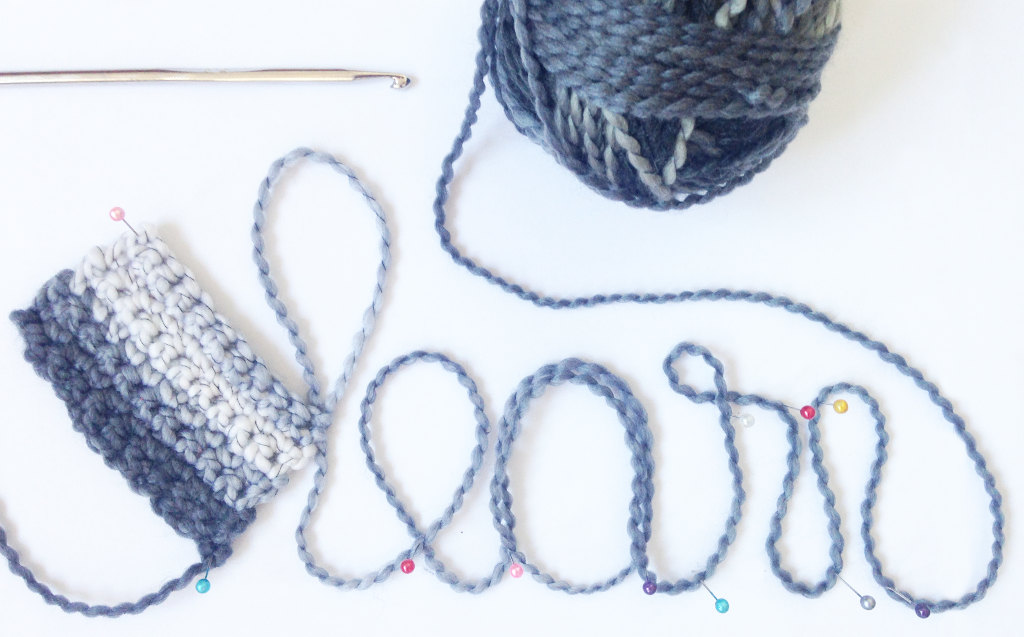 No problemo! I started an ever growing collection of my most favorite crocheting tutorials I found on YouTube. I'll make sure that you always find tutorials for all the stitches you'll need in order to make the crocheting projects I write about! Pinky Promise!
Keep on crocheting my friends!

Don't forget to pin this pattern, so you won't lose it. Also by sharing it you might be able to help other crocheting peeps out there to find a wonderful new pattern for free!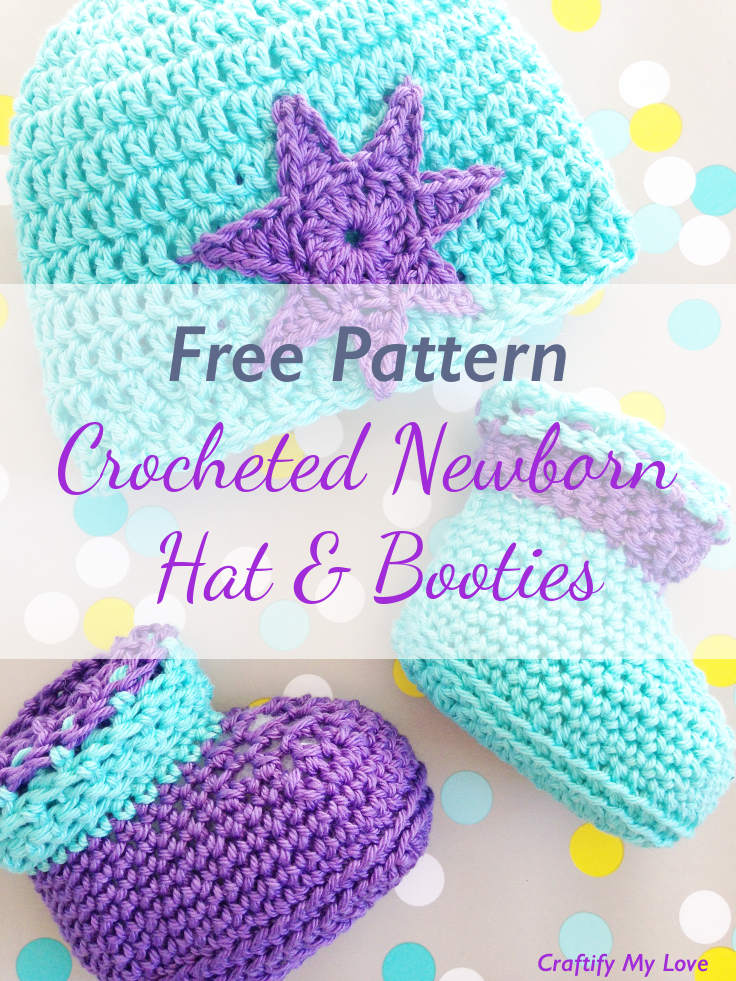 Other crocheting projects for your entire family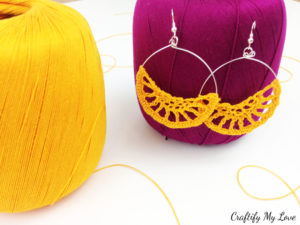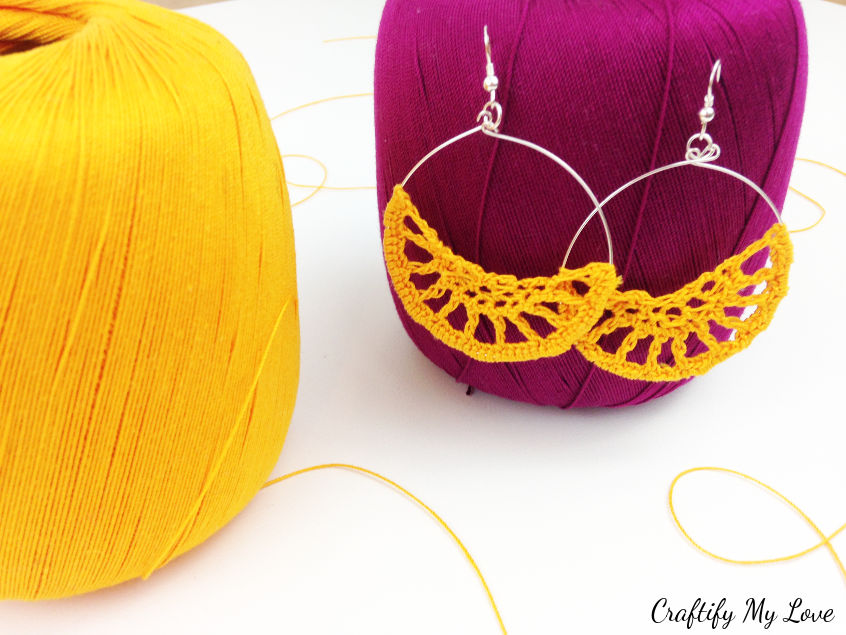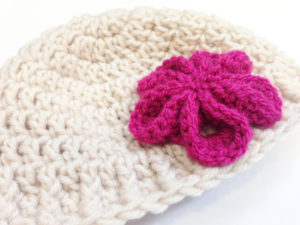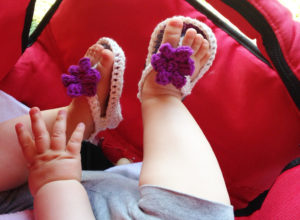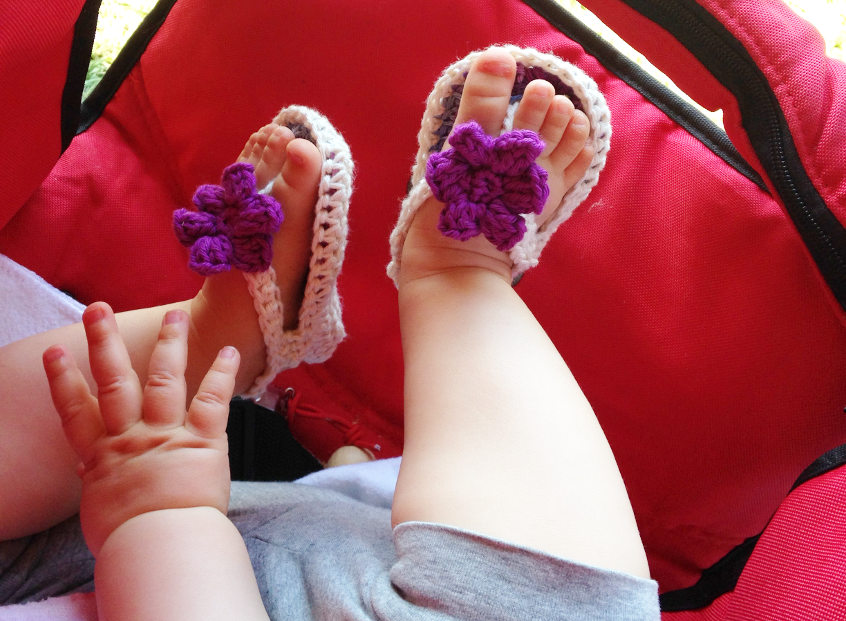 Puff Stitch Beanie and Infinity Scarf for the Mommas