I wanted to make a painted rock photo holder in a long time. Why? Because I have a quadrillion photos of my friends and family and am always looking for new ways to display them in my apartment and at work. If you're a bookworm like I am, you might also like the idea of a photo memory bookmark.
Just last Thursday I spent the afternoon with my god-daughter at a local river collecting rocks, cooling our feet in the water and looking for fossils.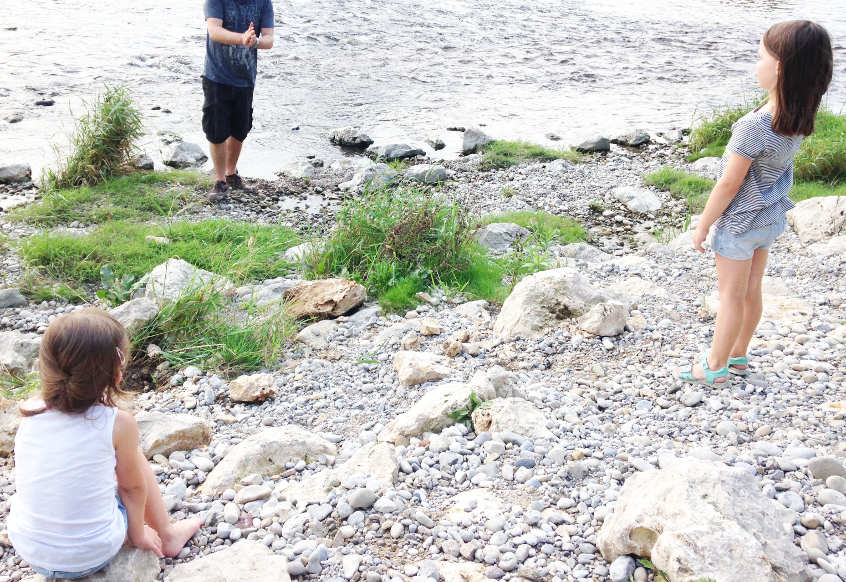 Children have a wonderful imagination!
While my god-daughter was sitting on my lap, she spotted a crocodile in the sky. It took me only a couple of seconds to see it, too. Two clouds formed the wide open mouth of a crocodile. I guess I saved myself some of that imagination from years back. #love
What do you see in those nature finds?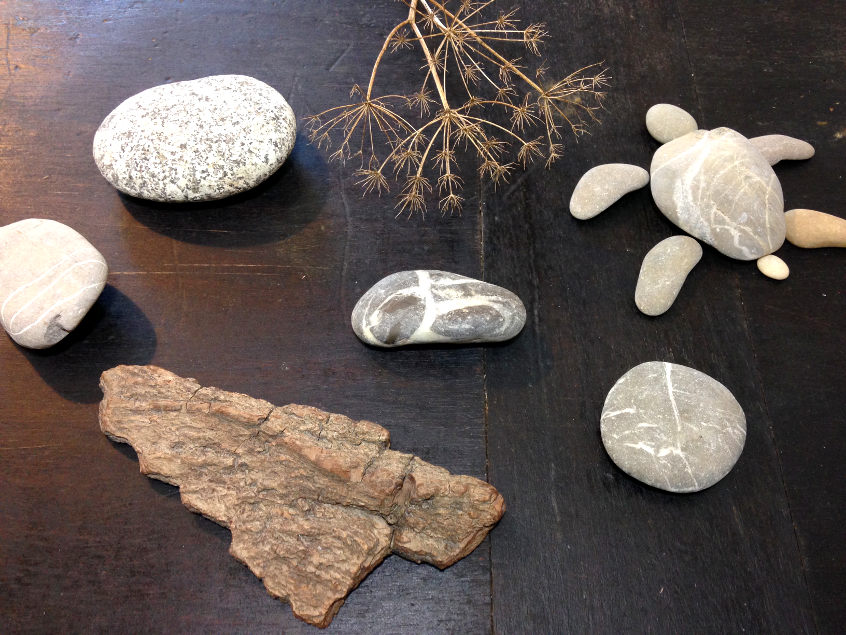 When I saw the rock to the left of the picture, I spotted power lines and saw birdies sitting on them, immediately! I knew that I just found the rock for my painted rock photo holder.
SUPPLIES: Painted rock photo holder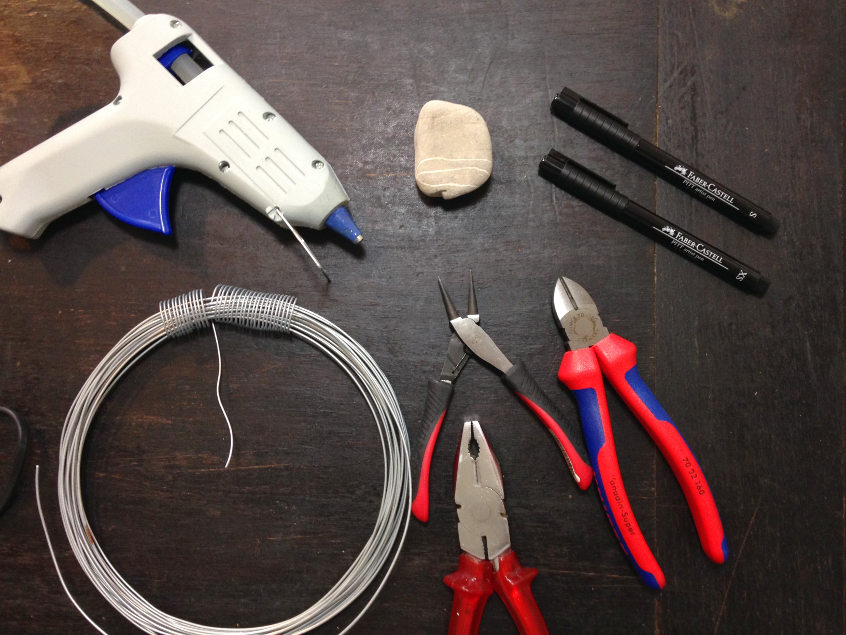 Rock
Faber-Castell Artist Pen in XS
Pliers
Wire
Hot-glue Gun
I had all those supplies at home. And I bet, you do, too! So why not sit down right now and make yourself a painted rock photo holder. It will take only 10 minutes of your time!
HOW TO: Painted rock photo holder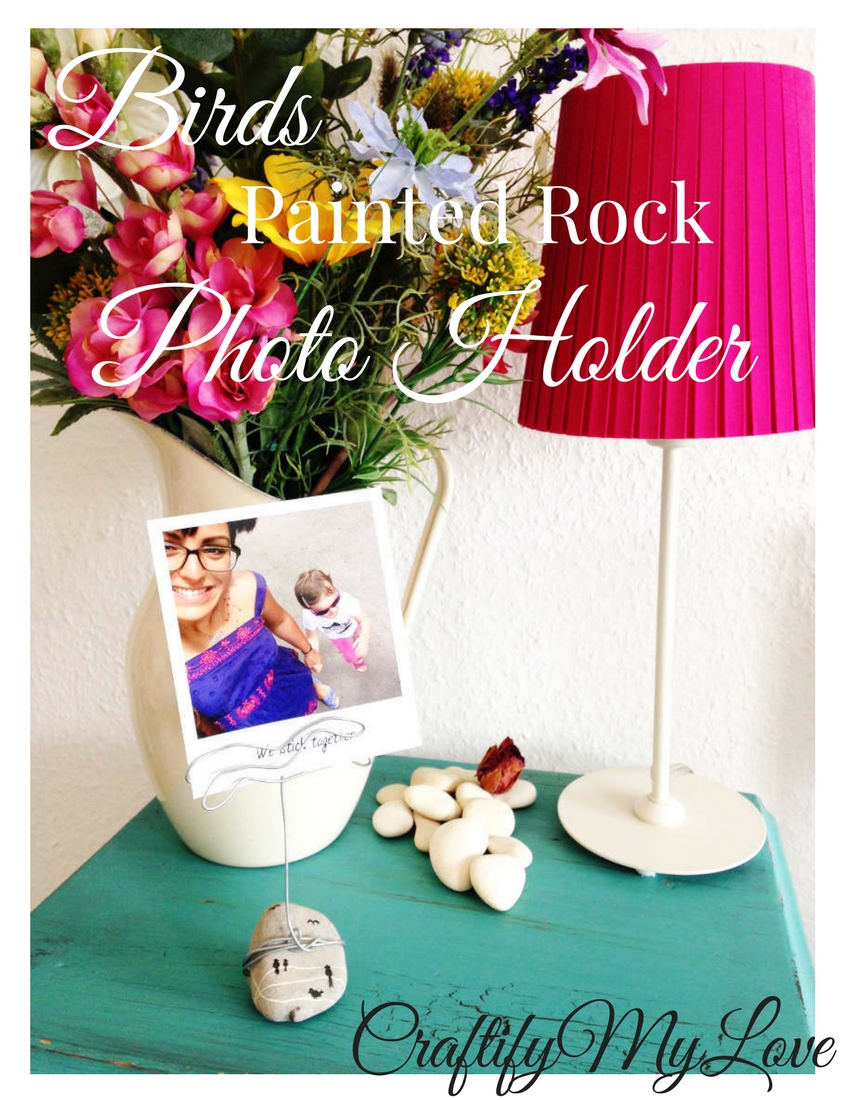 Step 1: Design your rock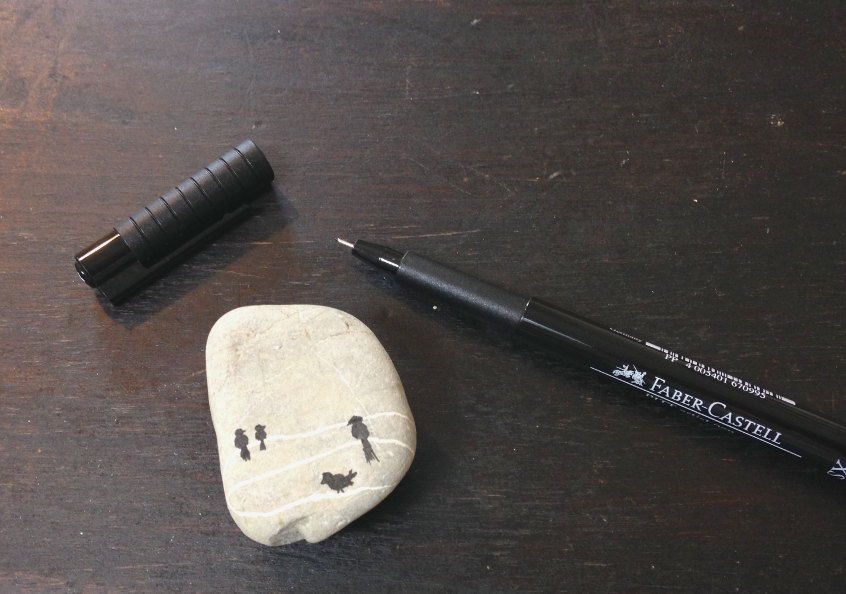 Using an Artist Pen from Faber-Castell (I used size XS), paint birdies on those nature given white lines. I think they look a lot like power lines, don't you think?!?
Step 2: Sculpting the photo holder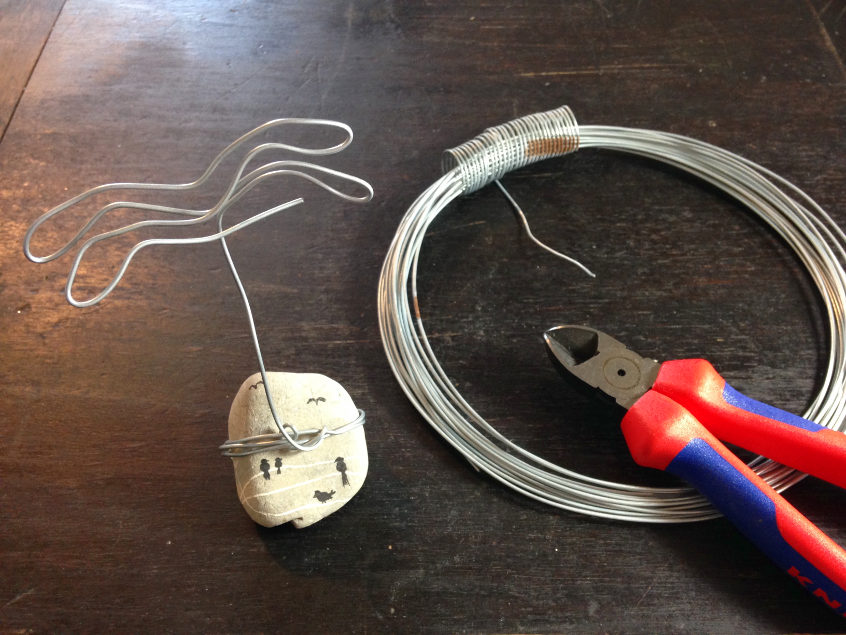 Wrap a piece of wire around your painted rock photo holder and try to form the top into bird shape.
Step 3: Finishing touches
Fix the wire in place by adding hot glue to the bottom of the rock. My painted rock photo holder wouldn't stand the way I wanted it to.
Pro-Tip by Habiba:
By applying the hot glue to the bottom I could alter the stance.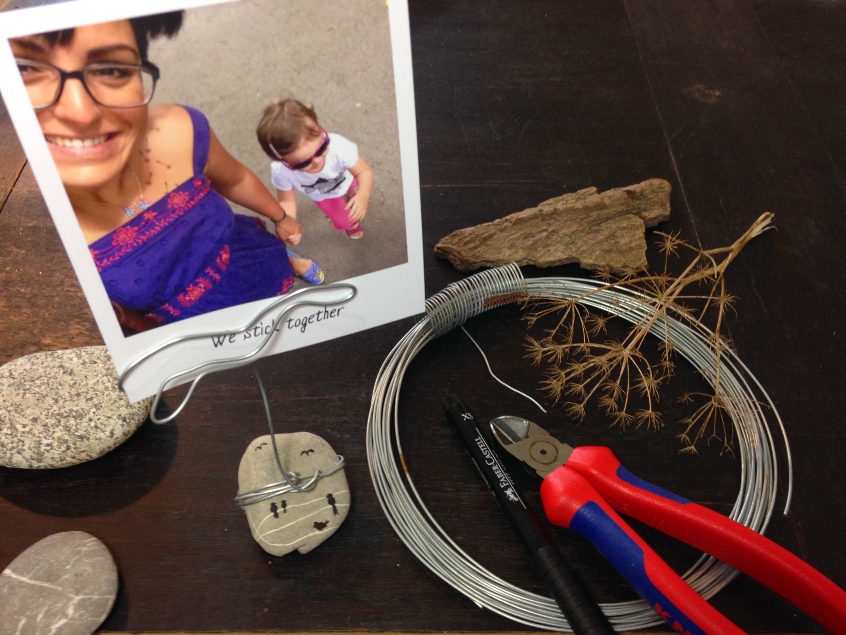 I added two more flying birds to the sky and found a photo of my god-daughter and I on our first visit to the Zoo together <3 .
You might also like…
If you're into nature and love to surround yourself with natural materials, I have a couple more ideas on how to decorate your home with handmade crafts. And if you looked closely you saw that I am wearing my Sharpie shoes on the photo 😉 . I'll link to that tutorial, too.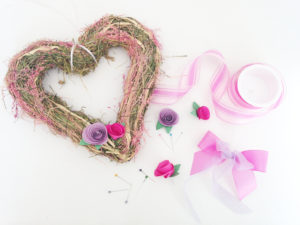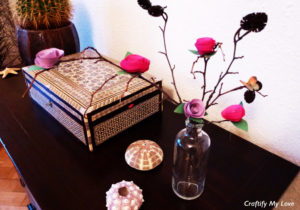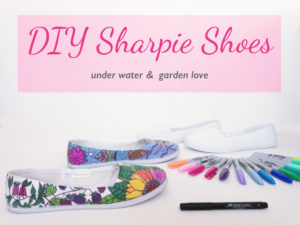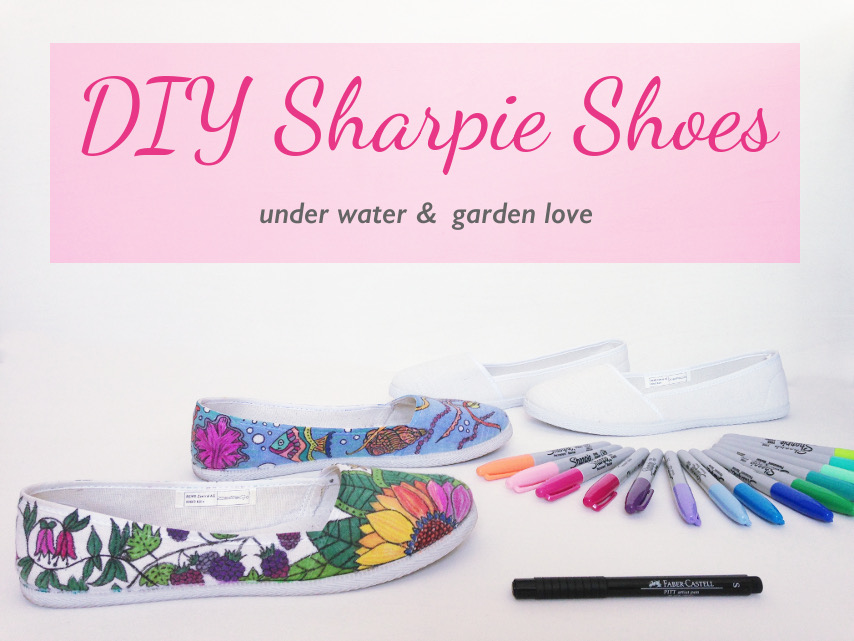 Love,

PS: Did you know that I am part of a group of bloggers, that challenge each other every month to create a new craft or project from their own stash of goodies! Check out some awesome creations you might be able to make from your own stash! #CraftRoomDestashChallenge
And if you'd like to join in the Craft Room De-Stash Challenge, you can!!!
Simply request to join our Facebook group here!